Show info
Storm Clouds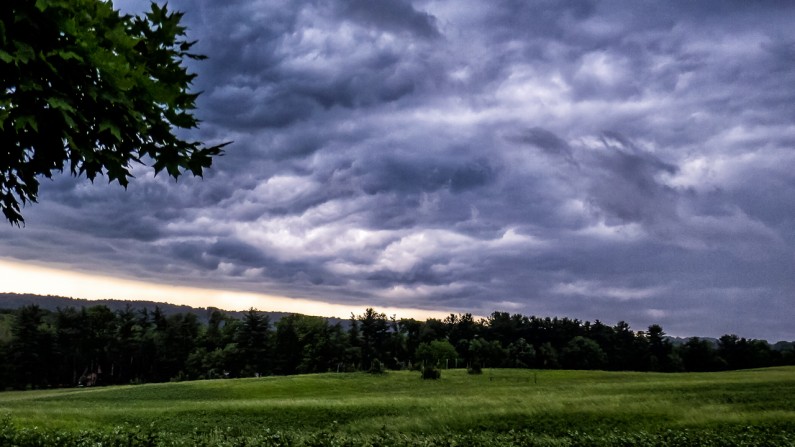 It was great photographing in the rain, feeling the power of the storm as the blew the grass around. The power of mother nature is always amazing.
Valley Forge National Park is a wonderful place to make landscape photographs.

This work, unless otherwise expressly stated, is licensed under a Creative Commons Attribution-NonCommercial-ShareAlike 3.0 United States License.