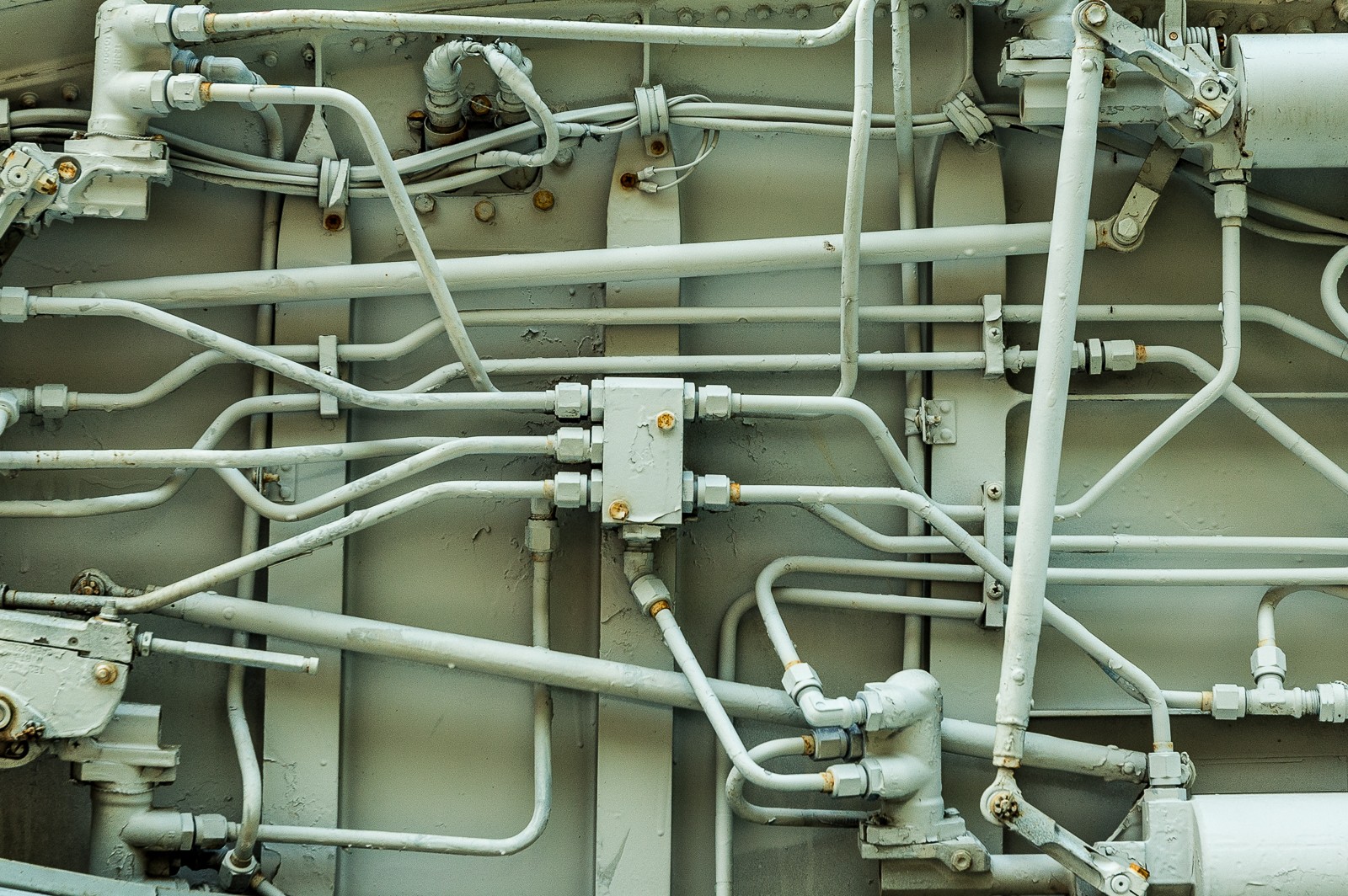 The Grumman E-2 Hawkeye is an American all-weather, aircraft carrier-based tactical Airborne Early Warning (AEW) aircraft. The twin turboprop aircraft was designed and developed in the 1950s by Grumman for the United States.
I worked for Grumman Aircraft Company my function was to designing E-M lines for the F-14 Tomcat.
This aircraft was photographed at the South Jersey Regional Airport
It's photofriday !!
---
---
You might also like
---