Surfs Up
As I go through last years, 6614 images to archive, I find ones that I want to go back and re-visit. I'm not sure what draws me back, but there is something with this image, it's the peace and solitude of an empty beach, I can hear the surf pounding and feel the sand beneath my toes.
It's not uncommon to feel drawn to images of peaceful and serene settings, such as an empty beach. Our brains are wired to seek out and respond positively to environments that provide a sense of calmness and relaxation. In fact, research has shown that exposure to natural environments, such as beaches, can help reduce stress levels and improve mood.
The sound of the surf pounding and the feeling of sand beneath your toes can also evoke a sense of nostalgia and memories of past experiences at the beach. This can create a positive association with the image and increase your desire to revisit it.
Ultimately, the attraction to this image may be a combination of its visual beauty and the positive emotions and memories it elicits in you.
"The Sea, once it casts its spell, holds one in its net of wonder forever."
–Jacques Cousteau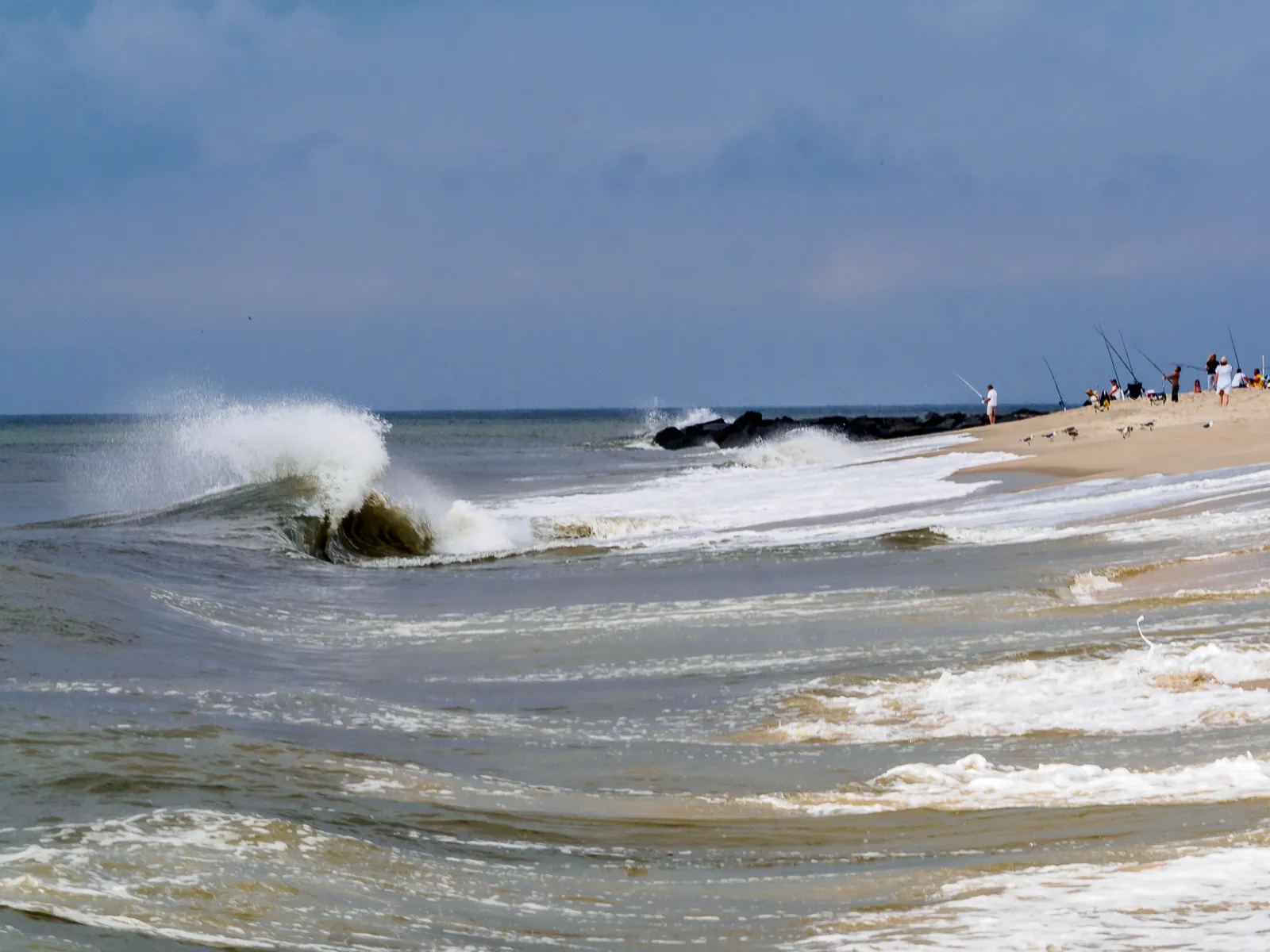 Buy my prints from Cape May Beach here at Fine Art America.
cape may framed prints
https://www.louisdallaraphotography.com/2009/03/08/sand-and-snow-from-cool-cape-may/
---
---
You might also like