Bethesda Church Cemetery
The reading of tombstones in the Bethesda Church Cemetery is like opening the records of people who worked at Hopewell Furnace. The earliest remaining tombstone is that of Thomas Kirby, dated May 10, 1807. Kirby sold wood to the furnace in 1804 and 1805. There are several other headstones, crude and undated, that could date from even earlier burials.
The Bethesda Church Cemetery and Hopewell Furnace are two distinct historical sites, each with its own significance. The Bethesda Church Cemetery is a burial ground associated with Bethesda Episcopal Church, located in Bethesda, Maryland. On the other hand, Hopewell Furnace is a historic iron-making complex located in Elverson, Pennsylvania.
While both sites offer glimpses into the lives of people from the past, the nature of their records and historical information differs. The Bethesda Church Cemetery primarily provides information about individuals who were buried there, including their names, dates of birth and death, and potentially other details such as family relationships or notable accomplishments. By reading tombstones in this cemetery, one can gather insights into the lives and histories of the deceased individuals and possibly gain some understanding of the local community's demographics and cultural practices.
In contrast, Hopewell Furnace's historical records pertain to the operation of an iron-making facility during the 18th and 19th centuries. Hopewell Furnace was a significant producer of iron and played a crucial role in the early American industrialization. The records associated with Hopewell Furnace typically include information about the workers, their job positions, the production processes, and other relevant details related to the iron-making operations. These records might consist of employment logs, financial records, manufacturing techniques, and any available documentation shedding light on the lives and experiences of the workers who labored at the furnace.
Therefore, while both the Bethesda Church Cemetery and Hopewell Furnace offer historical insights, the information derived from the tombstones in the cemetery focuses on the personal histories of the individuals buried there, whereas the records of Hopewell Furnace provide insights into the industrial history and the lives of workers involved in iron production.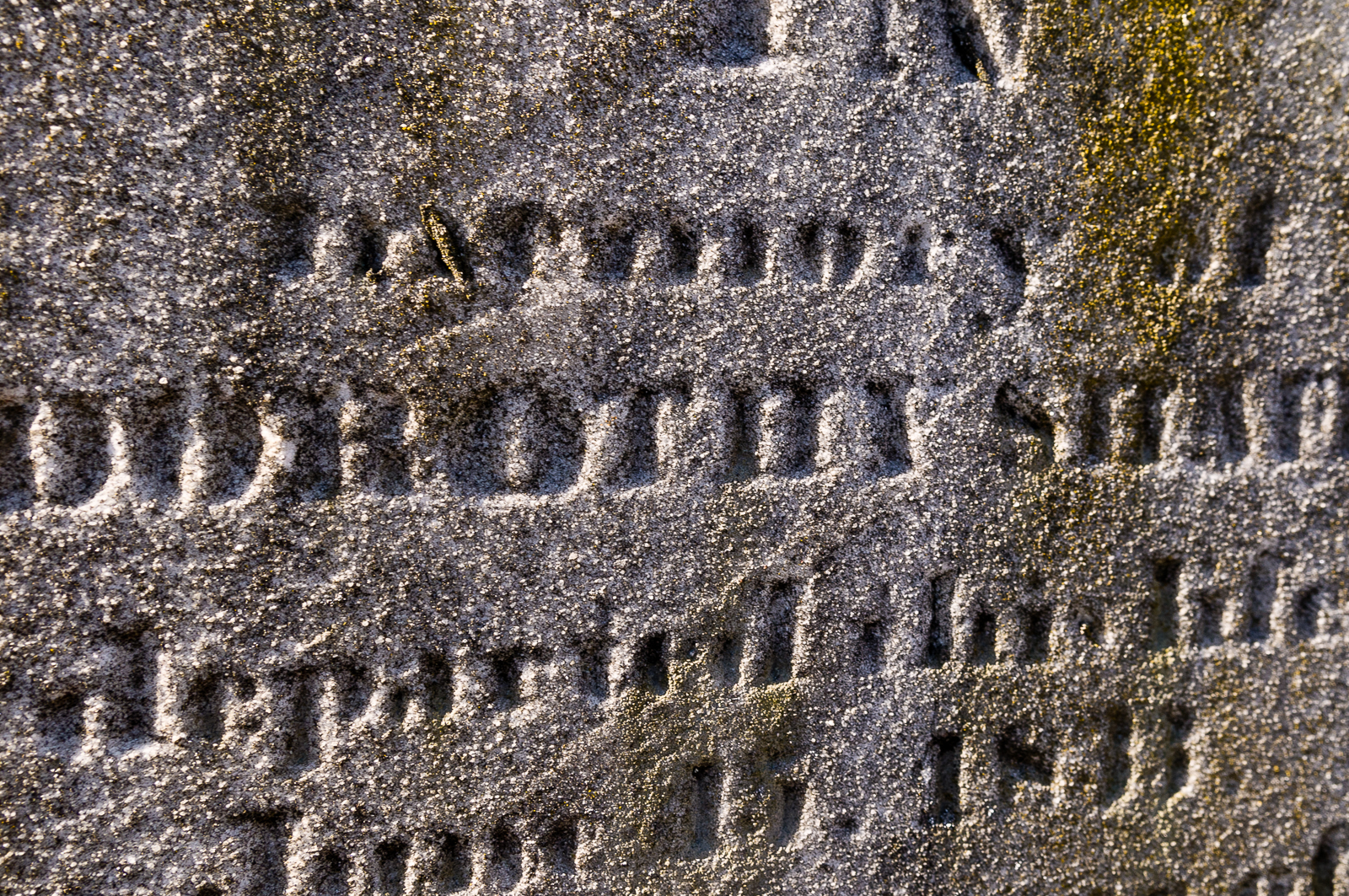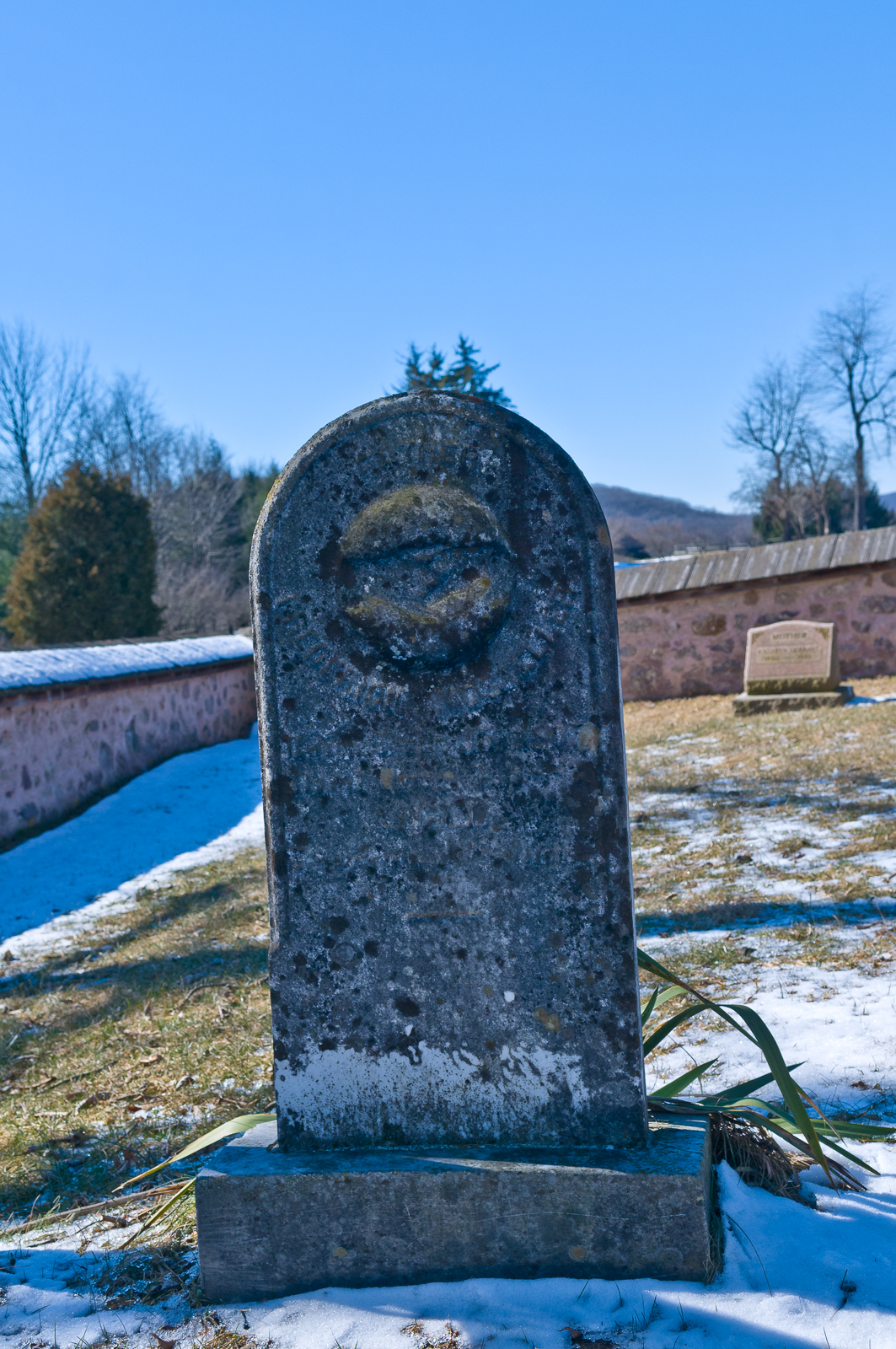 ---
---
You might also like