Pines Lands of New Jersey
My personal trainer and physical therapist from Break through fitness gave me the green light to increase my training schedule. So it was a beautiful day for a bike ride to Atsion Lake, NJ. Down scenic Rt 206 in Tabernacle the gateway to the pines. I stopped at the Tabernacle Wawa for water and I couldn't believe how friendly everyone was, I want to move to Tabernacle :). I took a camera and photographed along the way, which are showed below. I hope you enjoy the trip as much as I did. The ride was 26 miles, which is a first.
Life is so good right now! I can't see how it could get any better.
Be Well and get out, do something now.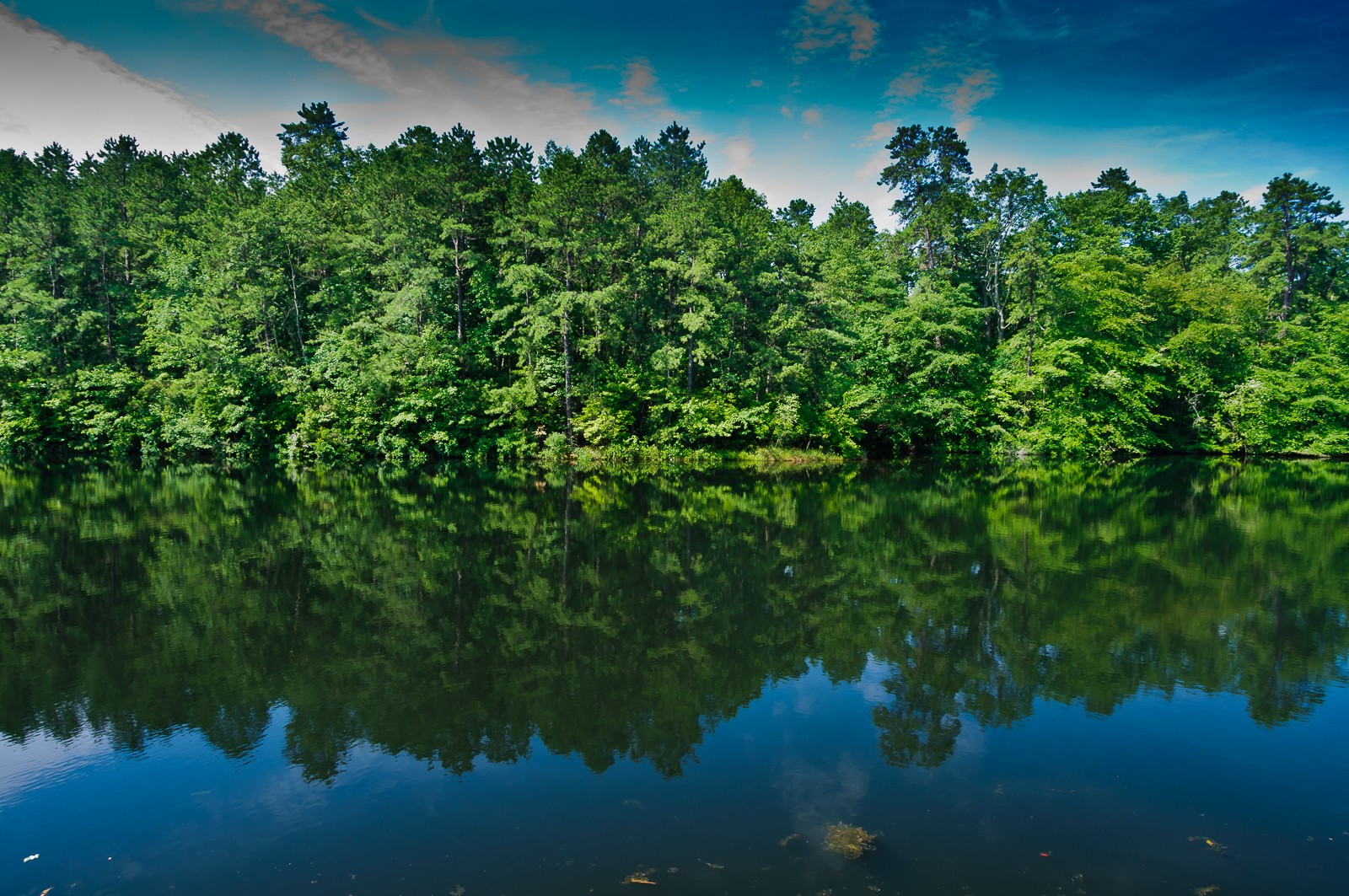 ---
---
You might also like
---