The Hike to Lewis Peak
The hike to the peak about (3000 ft) was what I came for, but on my first attempt after 5 miles of hiking I cancelled because i didn't want to set up in dark on mountain peak, It worked out because I would have been able to have shelter because I had the wrong tent poles.
The next morning I set out to hike to the peak of Lewis mountain, I had no maps, or GPS I was going by memory, I found it interesting that I made it. I found lots of landmarks along the way, it's amazing what we can remember if we have to. I didn't have enough water and ran the risk of dehydration, I picked up some deer for companions as they liked to follow me down the trail. It was nice, they didn't ask me any questions, it just gave me a good vibes. I hope that I can hit the trail soon again, adding to my experience of back country camping.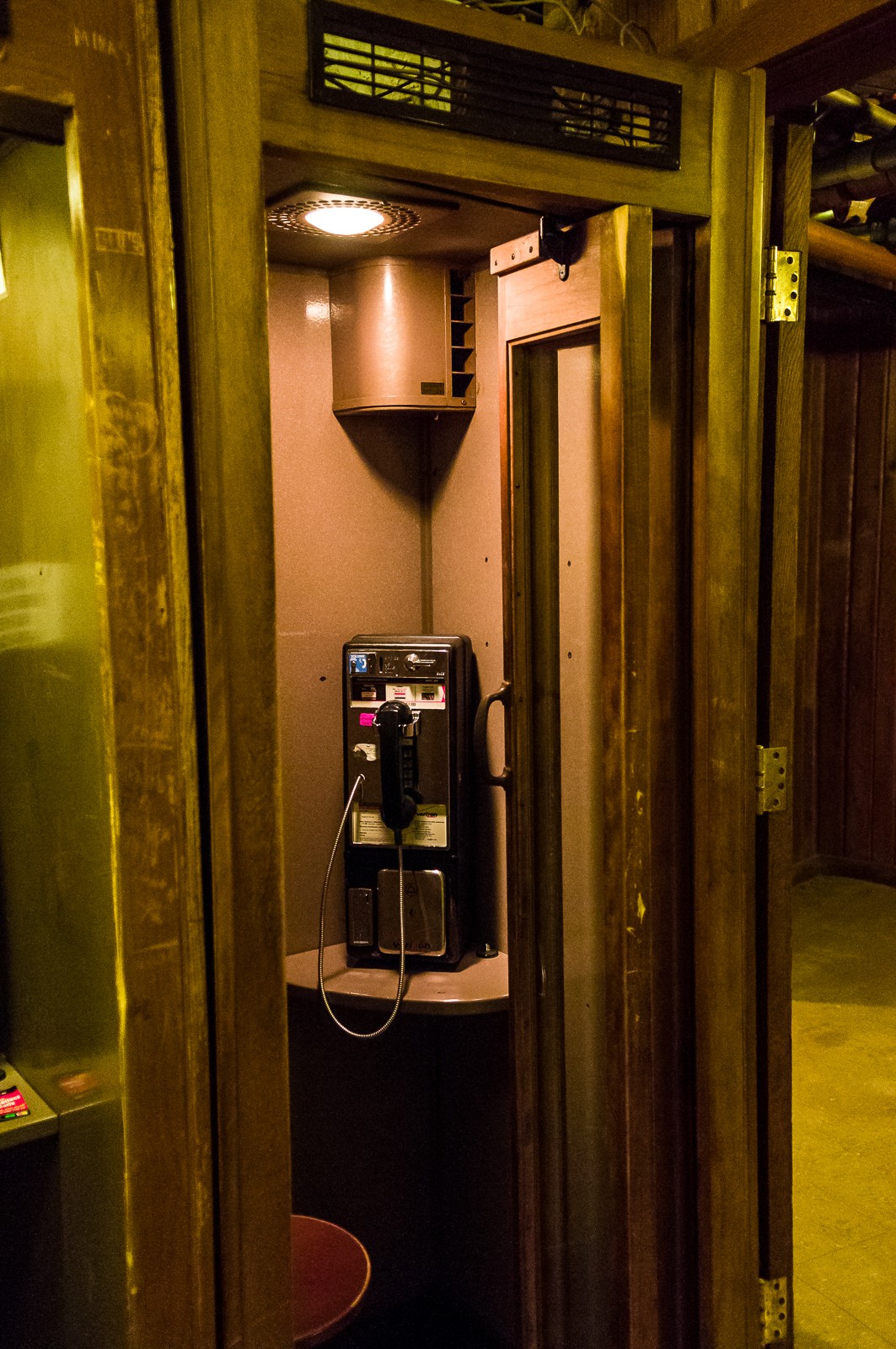 Call home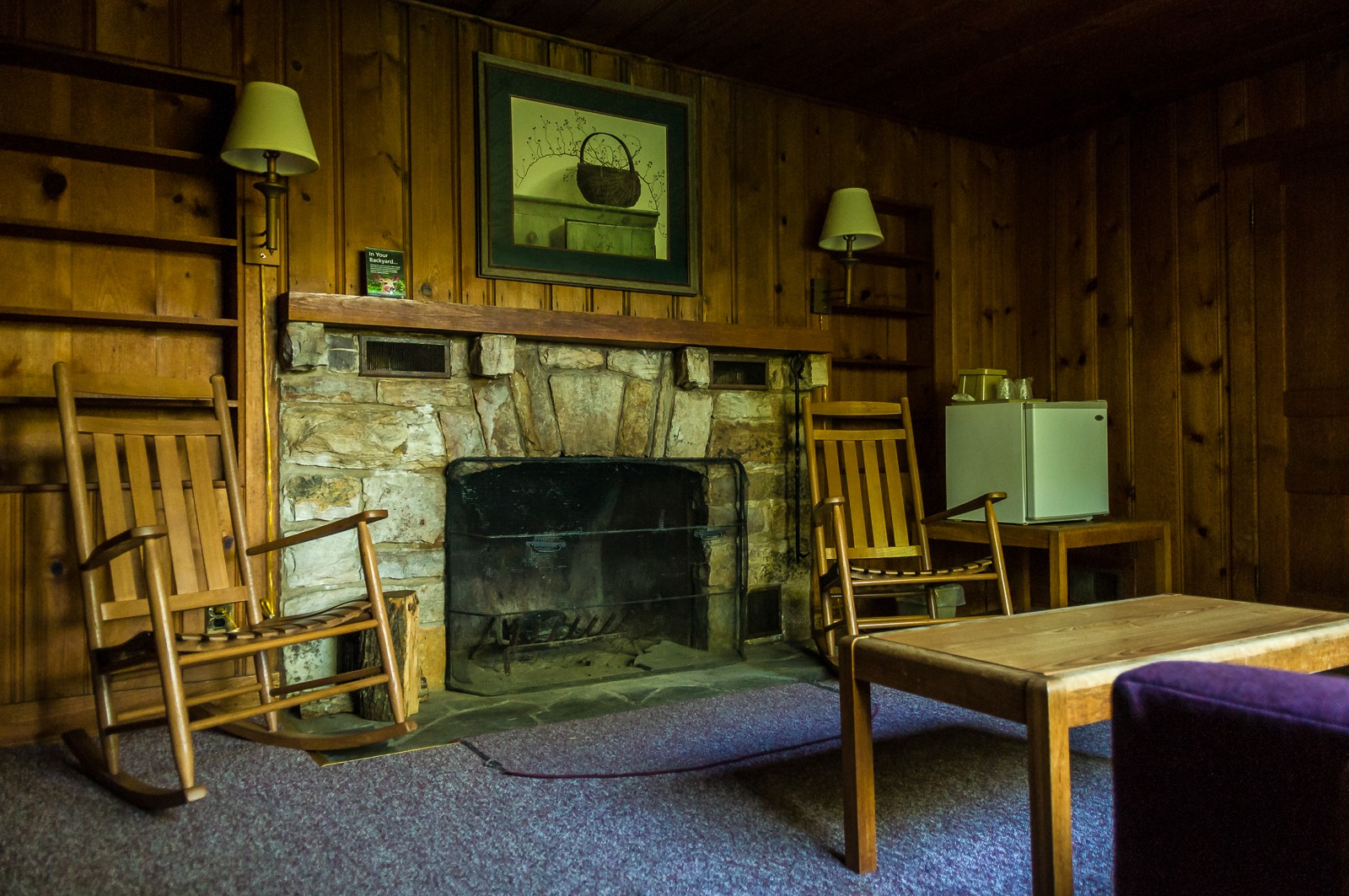 My lonely room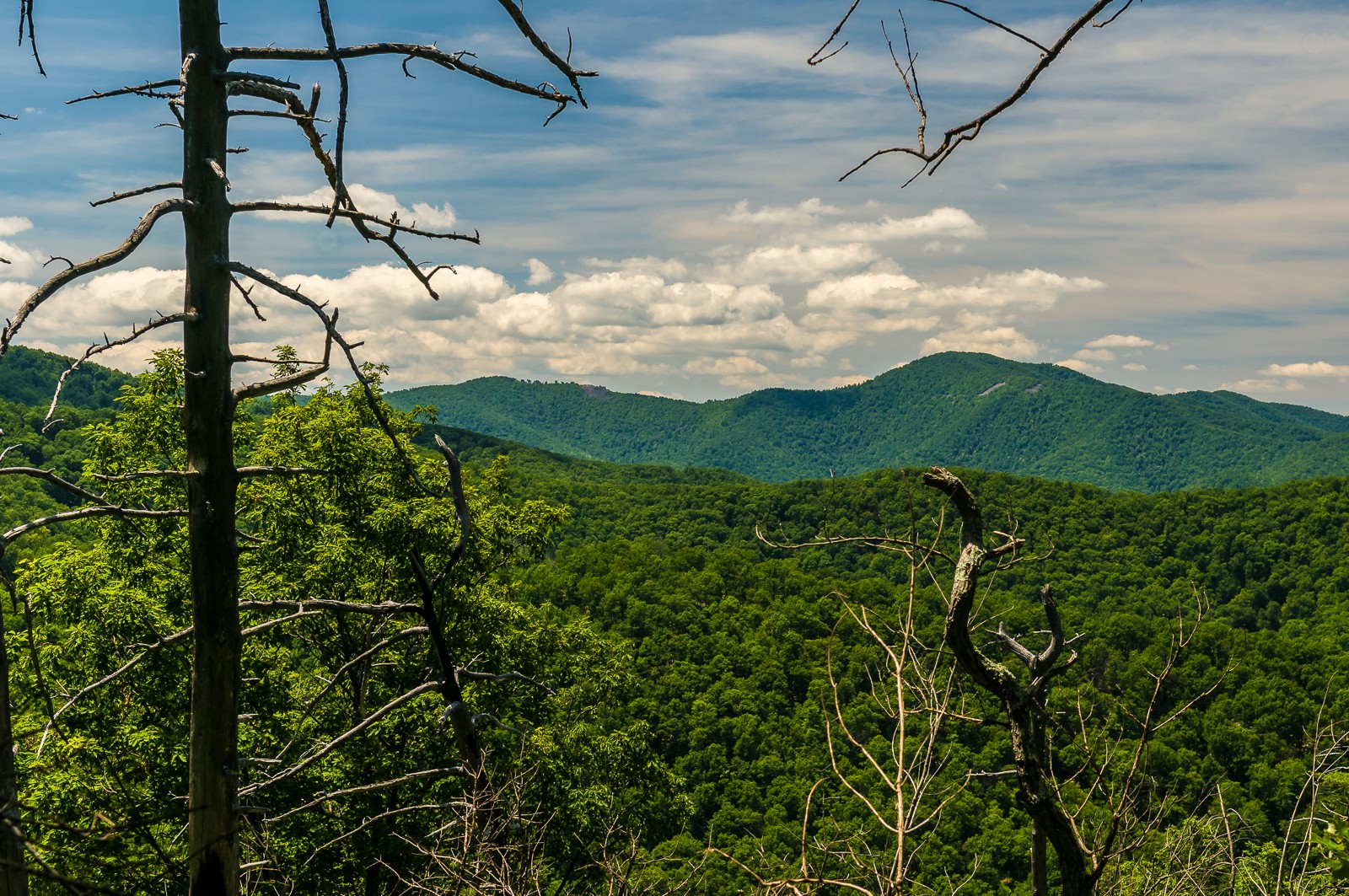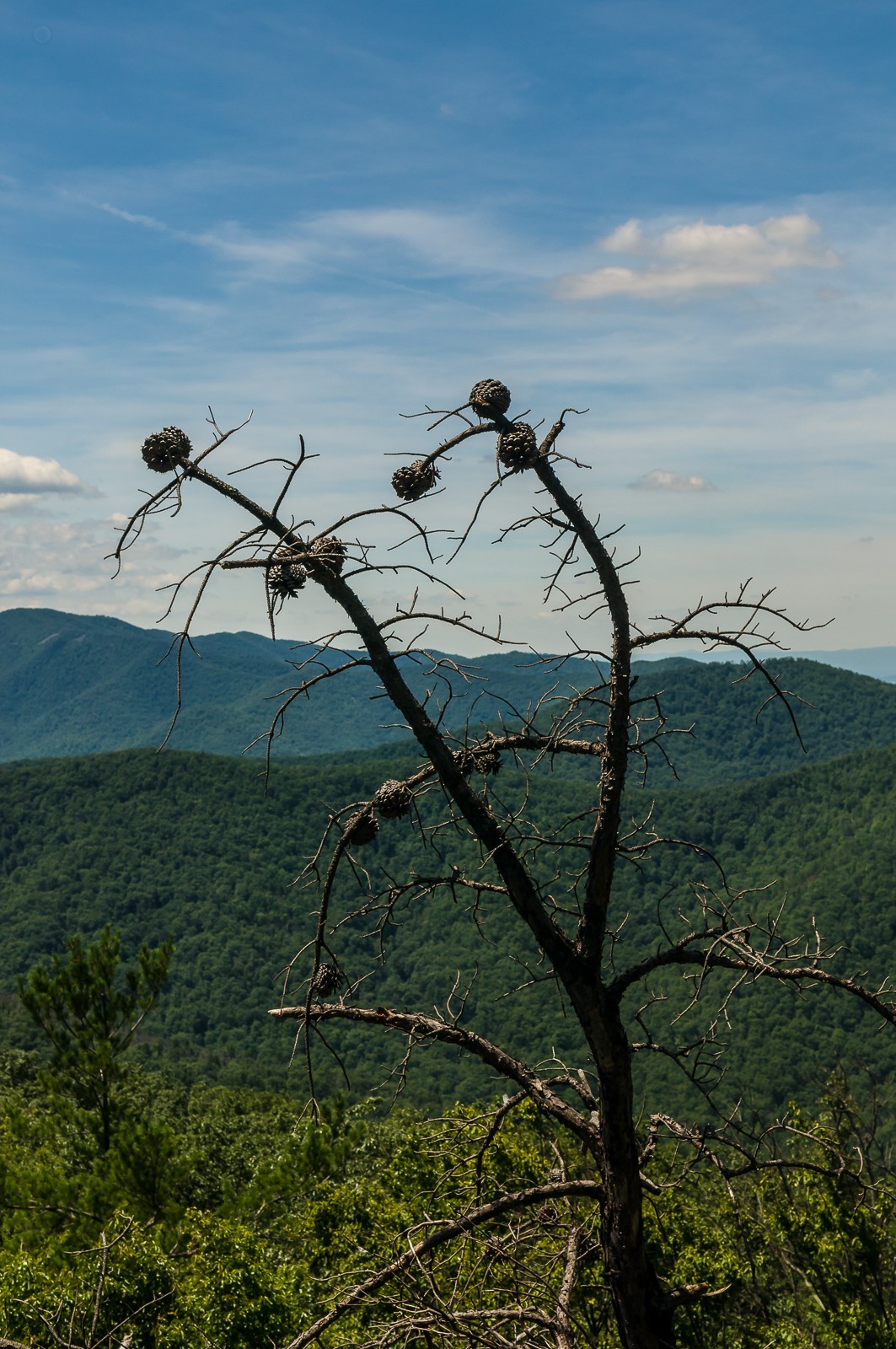 Dead pine trees on the ridge.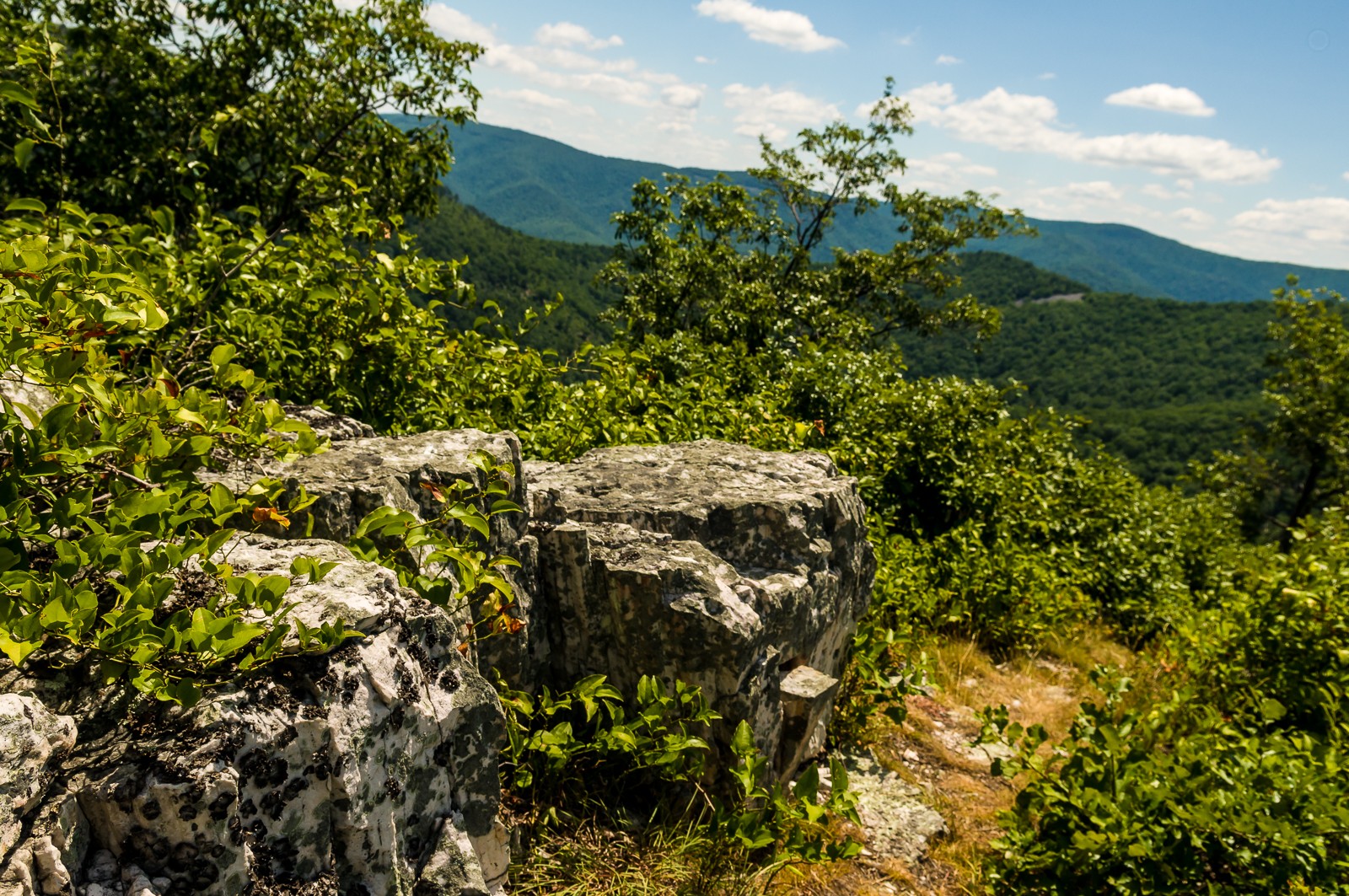 The trail leading down the mountain.
Watching a buzzard circle overhead.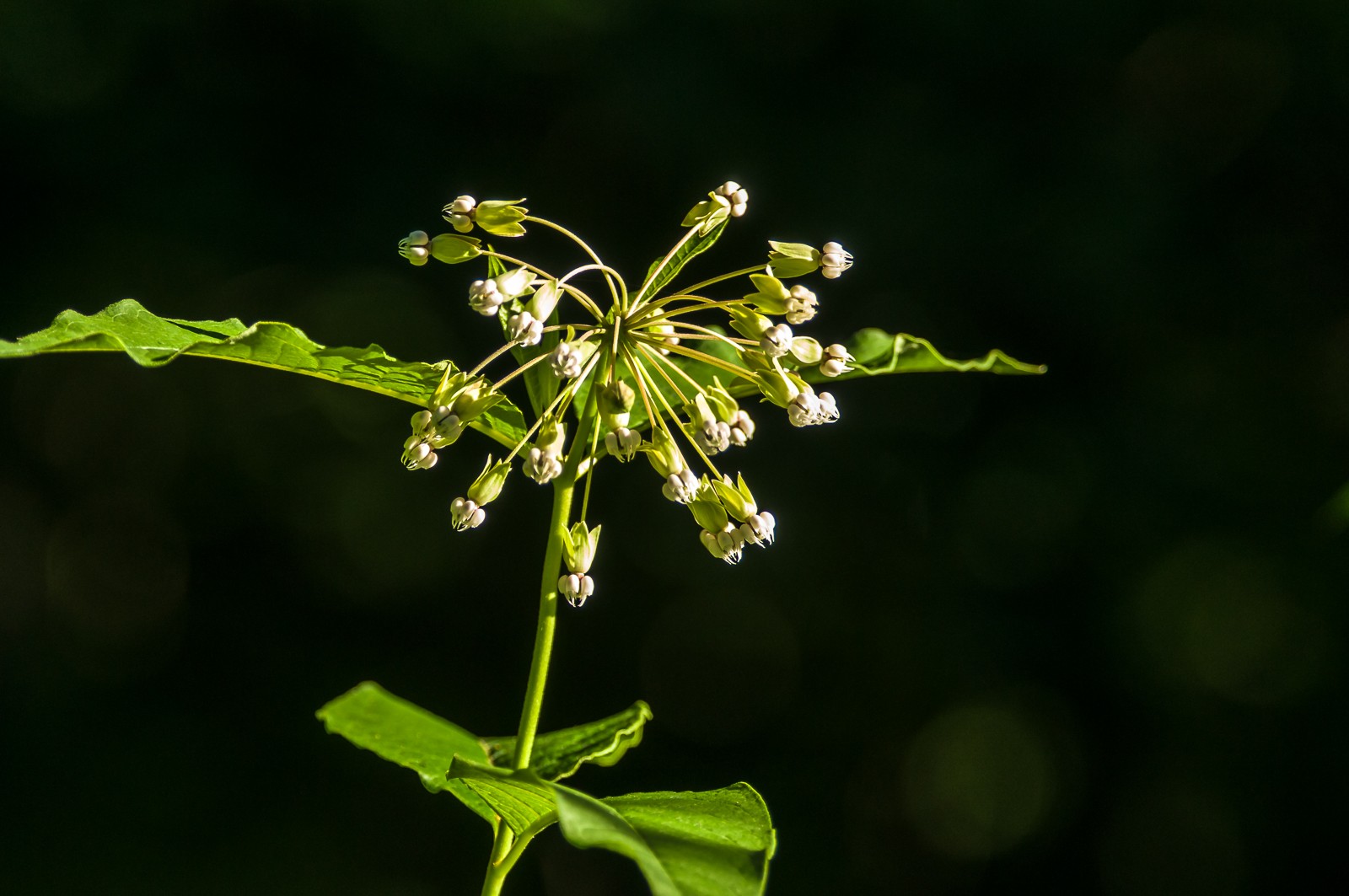 More Wildflowers

I think the bear is chasing the Turkey.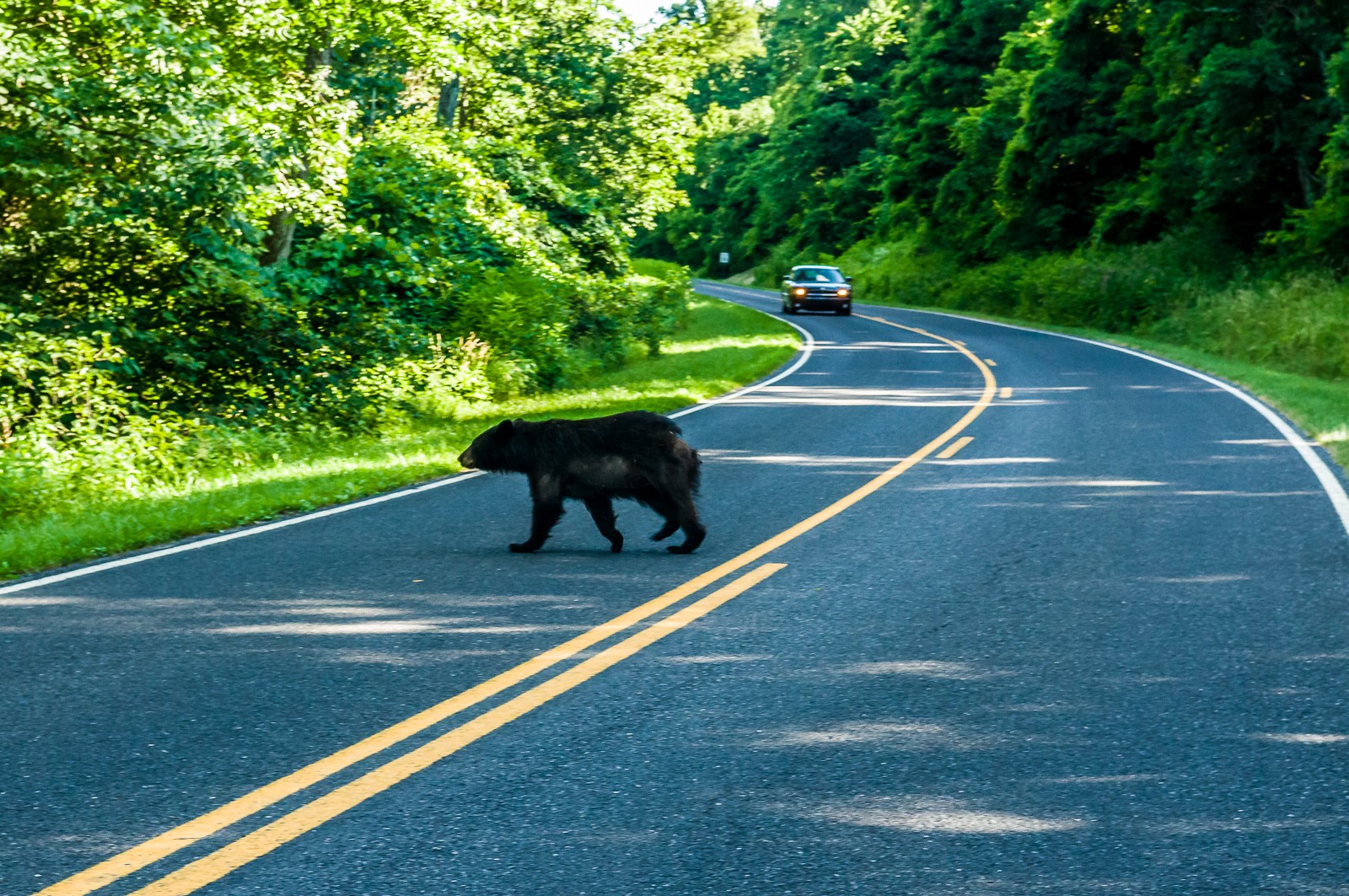 ---
---
You might also like