Lights camera action.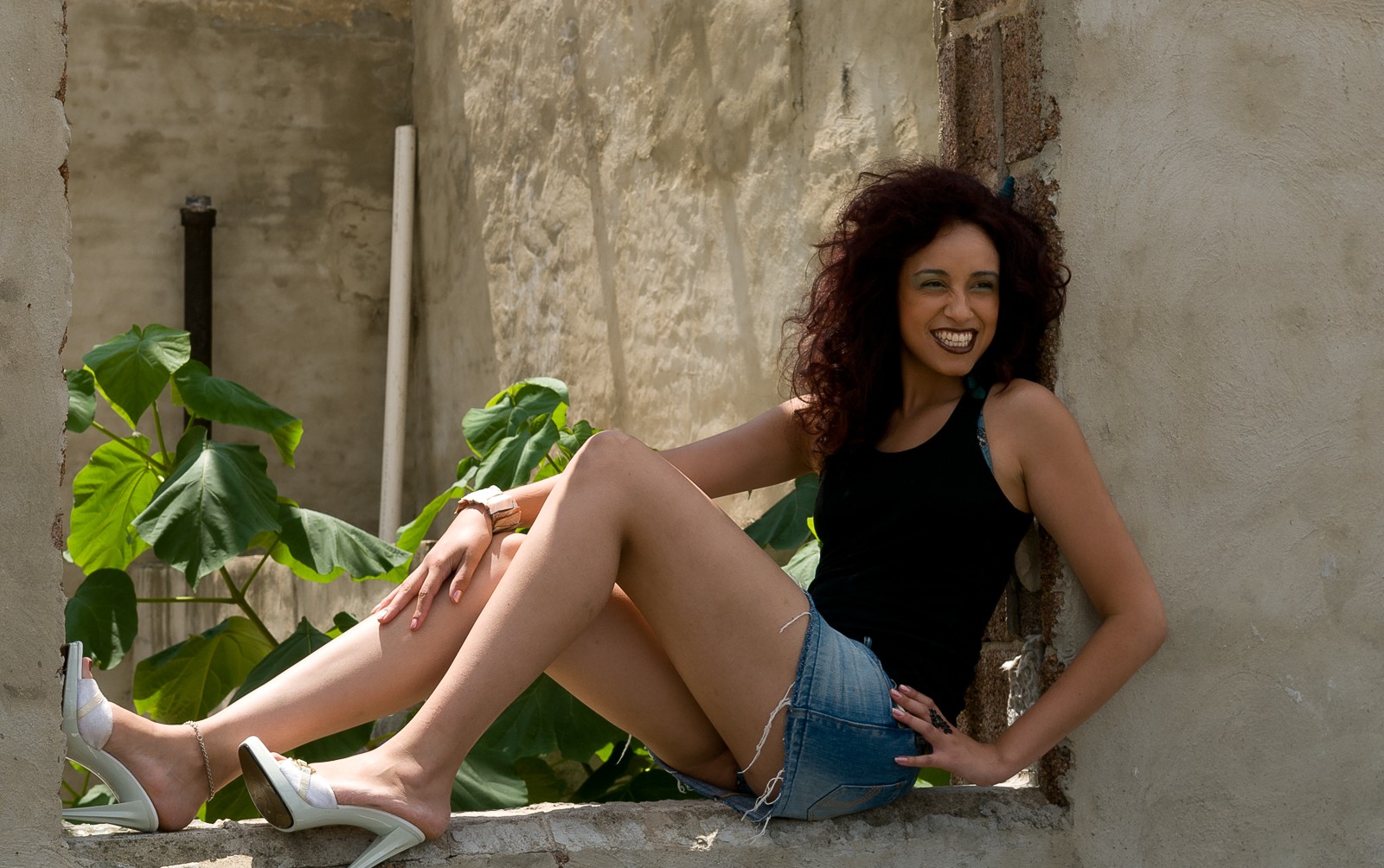 A smiling and happy photographer.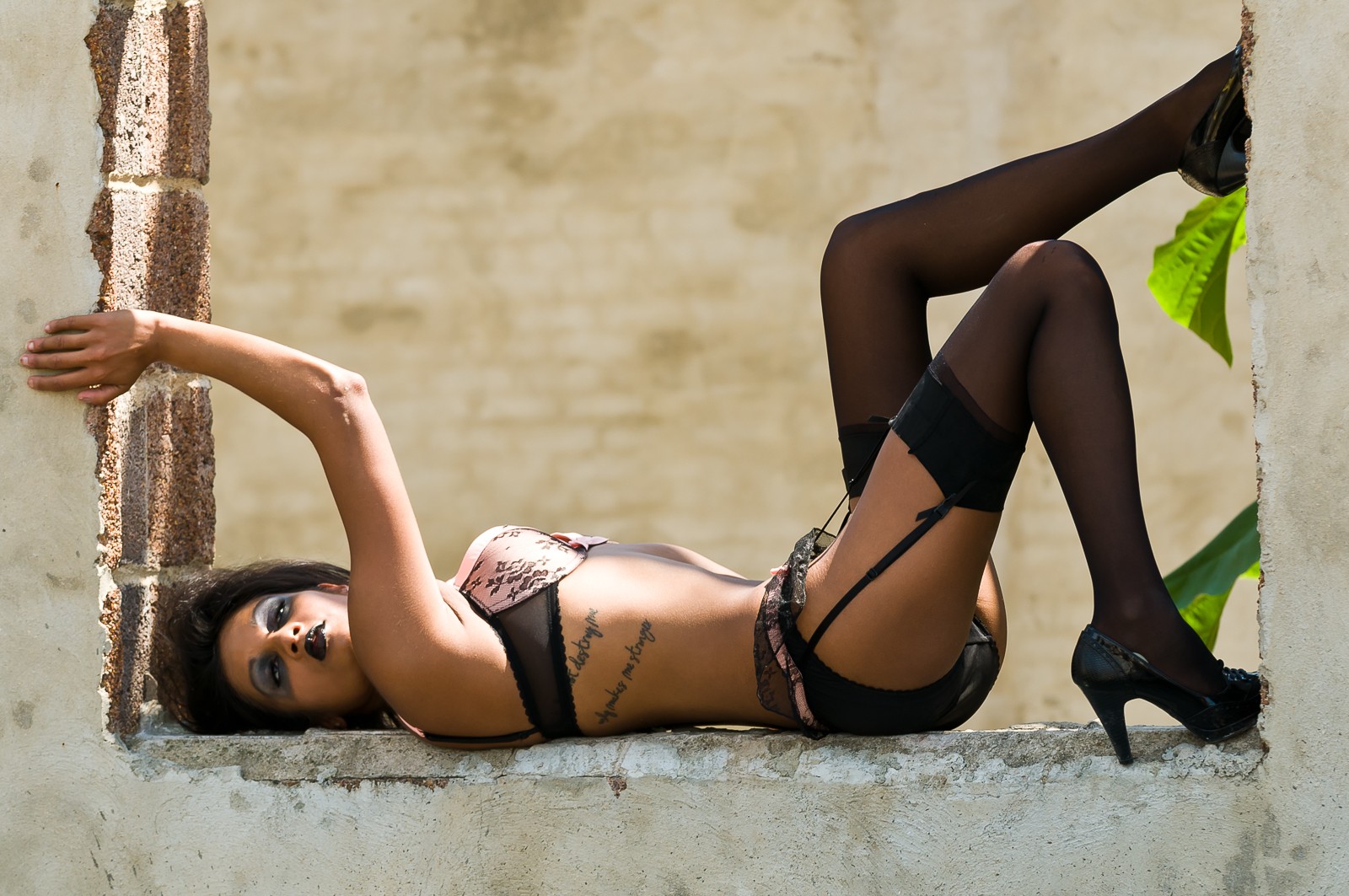 Raelia in a concert window, very hard on the back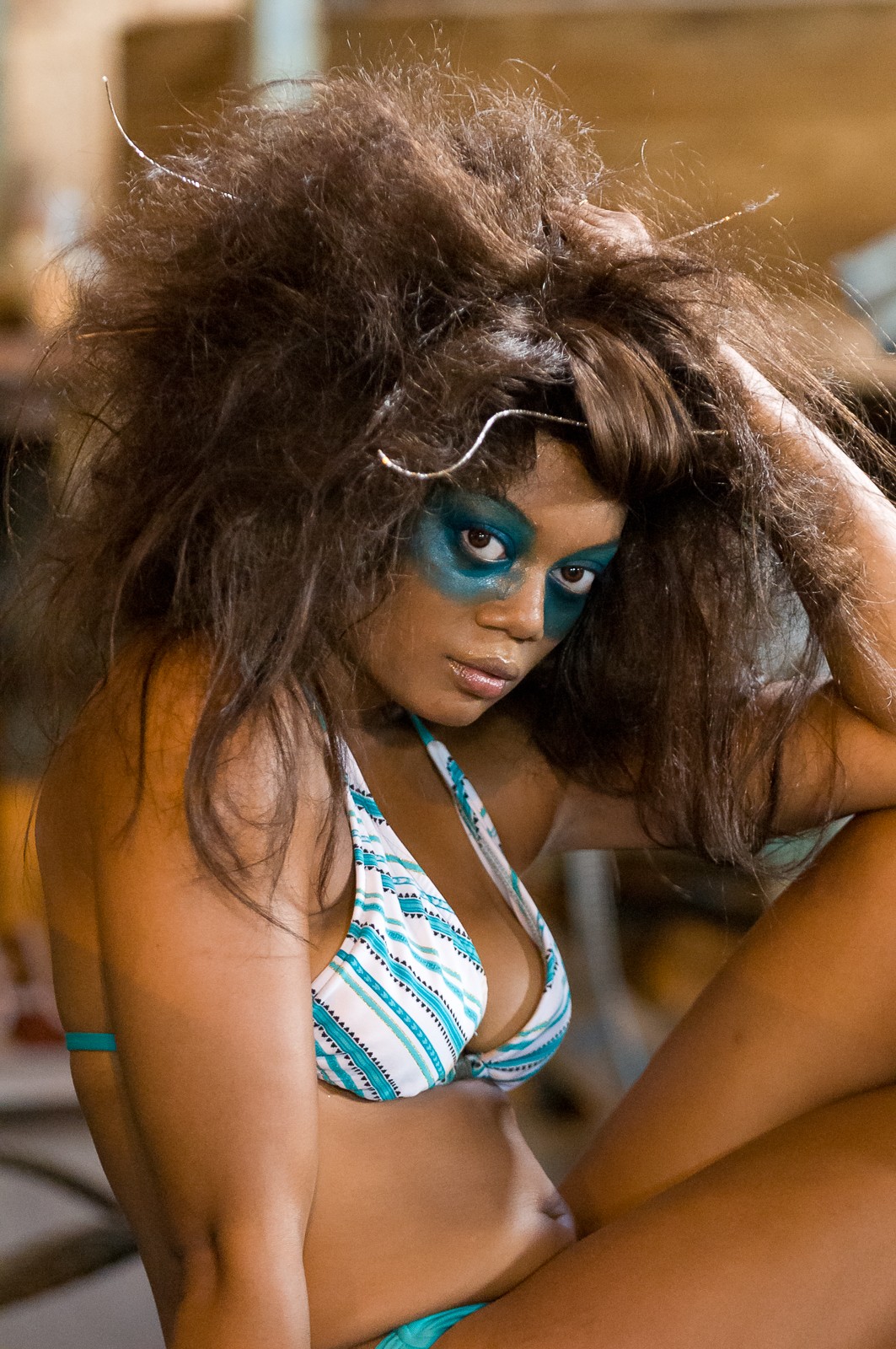 A small sample with more images to follow from Sunday photo shoot at Fortress of the Arts in Philadelphia PA. I shot 800 pictures in 2 hours under some extreme conditions. Click on image for larger view.
Thanks to Kat and company at for a great venue, great models, and MUA's.Fortress of the Arts
---