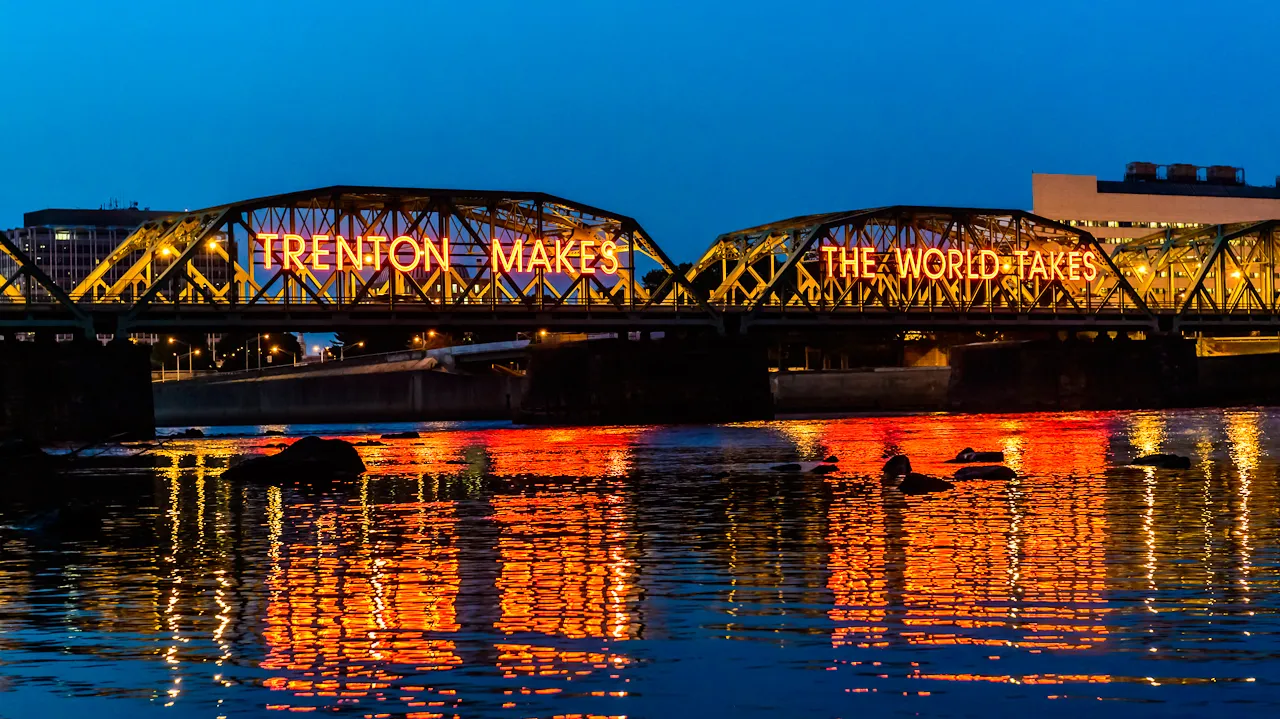 I was out to make this photograph last night of the Old Trenton Bridge at night and it was a beautiful night for photography.
It was a little spooky being alone, under a bridge in the dark. It always helps to have low tide so you can get in the water.
I think the images are a little noisy and post couldn't clean them up so back another night to shot at a lower ISO.
---
---
You might also like
---