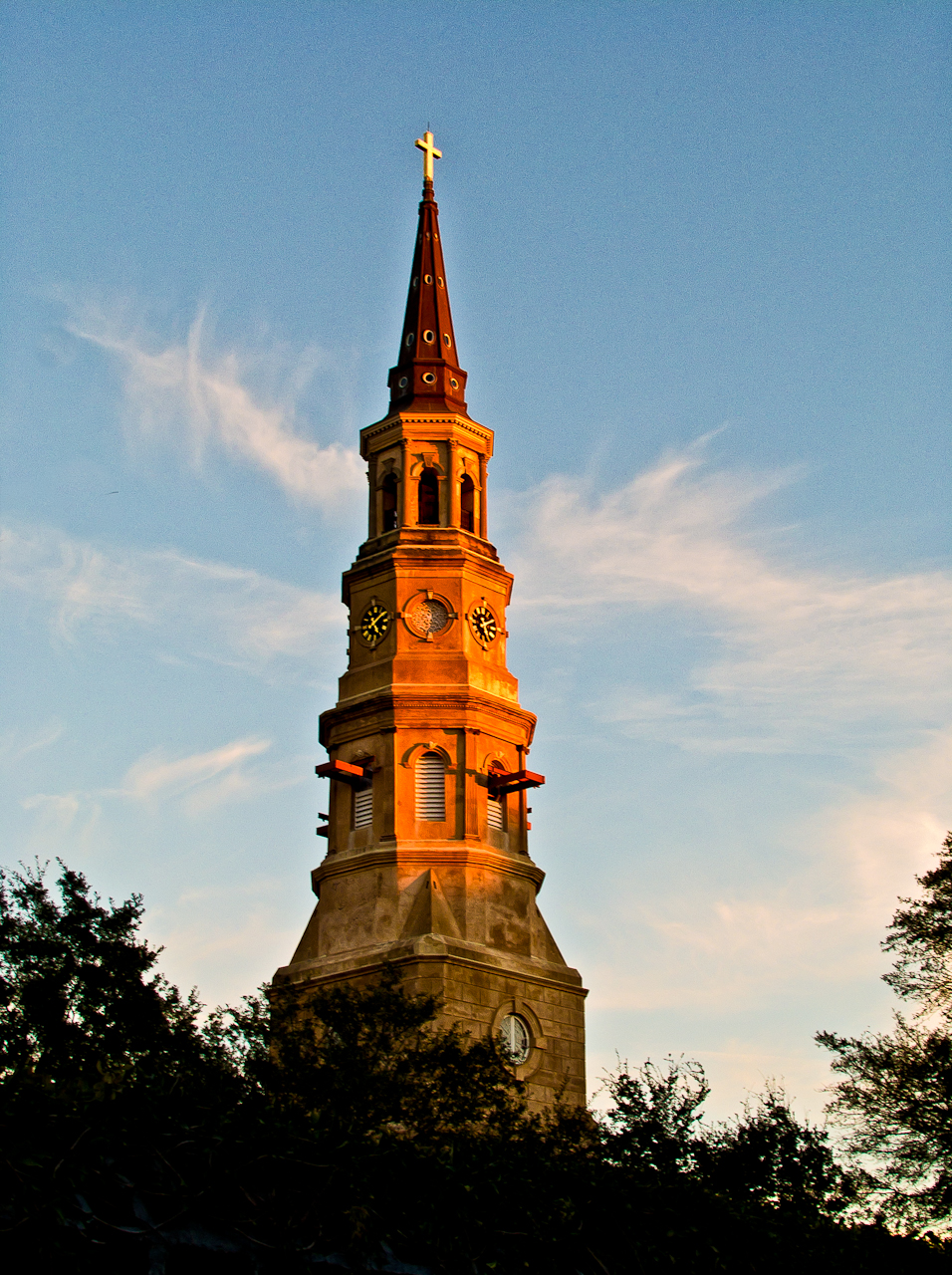 Now is a great time to be in Charleston, not that there's a every a bad time, but with the Azaleas blooming it sure is pretty. I dug this pictures out of the archives, they tell my story around 2003. I decided to show case some of the churches that I photography while living in Charleston SC.
Known for its rich history, well-preserved architecture, distinguished restaurants, and mannerly people, Charleston is a popular tourist destination and has received a large number of accolades, including "America's Most Friendly City"
Today, more than 400 churches with their majestic steeples dot the city skyline, proving Charleston to be a spiritual mecca for any and all to partake in worship.
first-church-of-christ-scientist
---
---
You might also like
---