Autumn Fall Colors
Update 10-16-2021
It's that time of year when nature alerts us to a transition period and tells us to get ready for winter with it's show of Autumn Fall Colors.
The first images are from a drone of a beautiful sugar maple tree. The lesson of this shot is that it is very difficult to compose the photograph in 35 mph winds.
Autumn, also known as fall in North American English, is one of the four temperate seasons. Outside the tropics, autumn marks the transition from summer to winter, in September or March. Autumn is the season when the duration of daylight becomes noticeably shorter and the temperature cools considerably. Wikipedia
 "Autumn would come to this place of welcome, 
this place I would know to be home. 
Autumn would come and the air would grow cool, 
dry and magic, as it does that time of the year." 
— Henry Rollins
I was on an Instructional Walk – Fall Foliage Shoot http://www.meetup.com/sj-photography/events/36825652/
and shot this Infrared autumn foliage photography in Cherry Hill New Jersey. I continue to try an improve my
understand of Infrared photography and how it all works. I hope to do some IR photography of people in the future.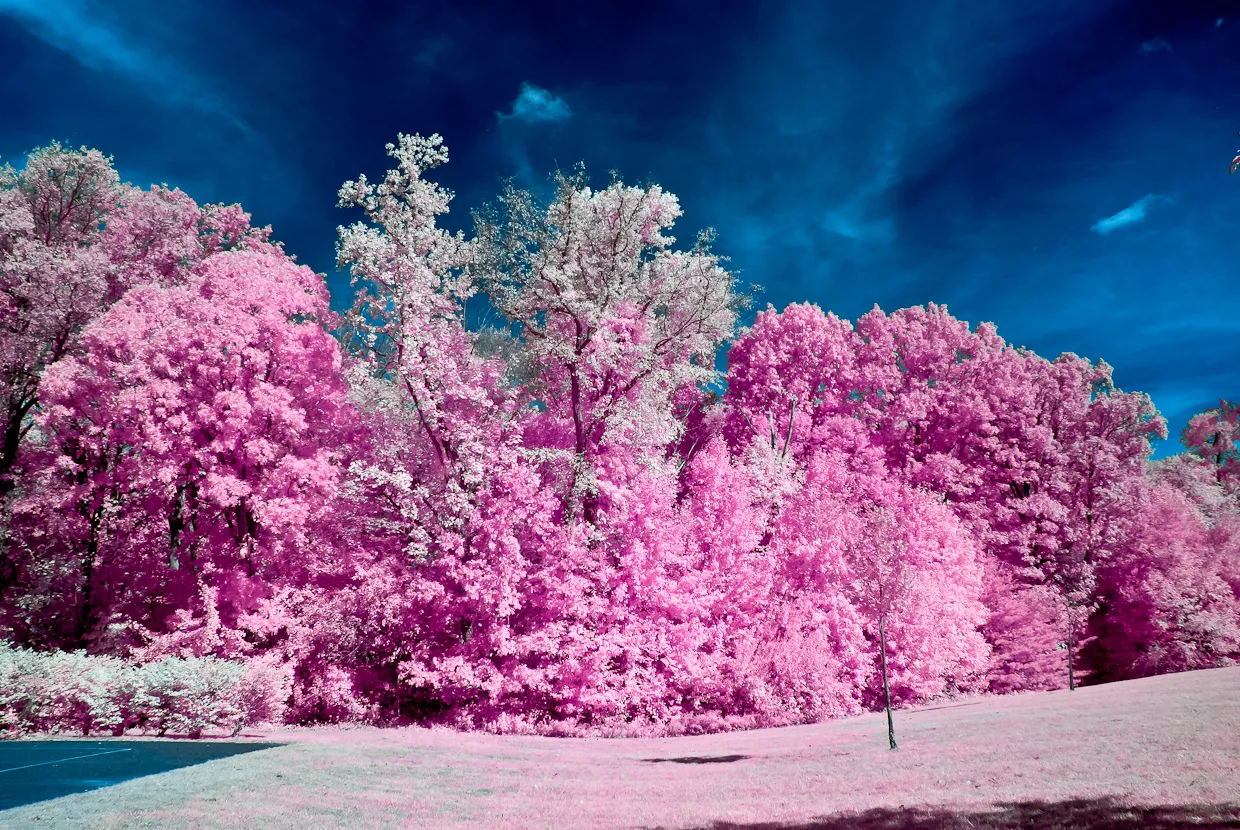 One With – nature is a wonderful way to feel one with life!
'Colours are the smile of nature.' (Leigh Hunt).
Last-leaves-of-autumn photographs
https://www.louisdallaraphoAutumn-is-a-second-spring-when-every-leaf-is-a-flower
---
---
You might also like