Goshen Pond Wharton State Forest
I am lucky to live near the Wharton State Forest, it is a state park in New Jersey. It is the largest single tract of land in the state park system of New Jersey.
This morning I went to an area near Atsion lake to photograph Goshen pond and found some beautiful Cedar trees in the morning's fog. It was nice to re-connect with nature and spend the morning in a beautiful area close to my home. For more information about the ghost town of Atsion visit this link.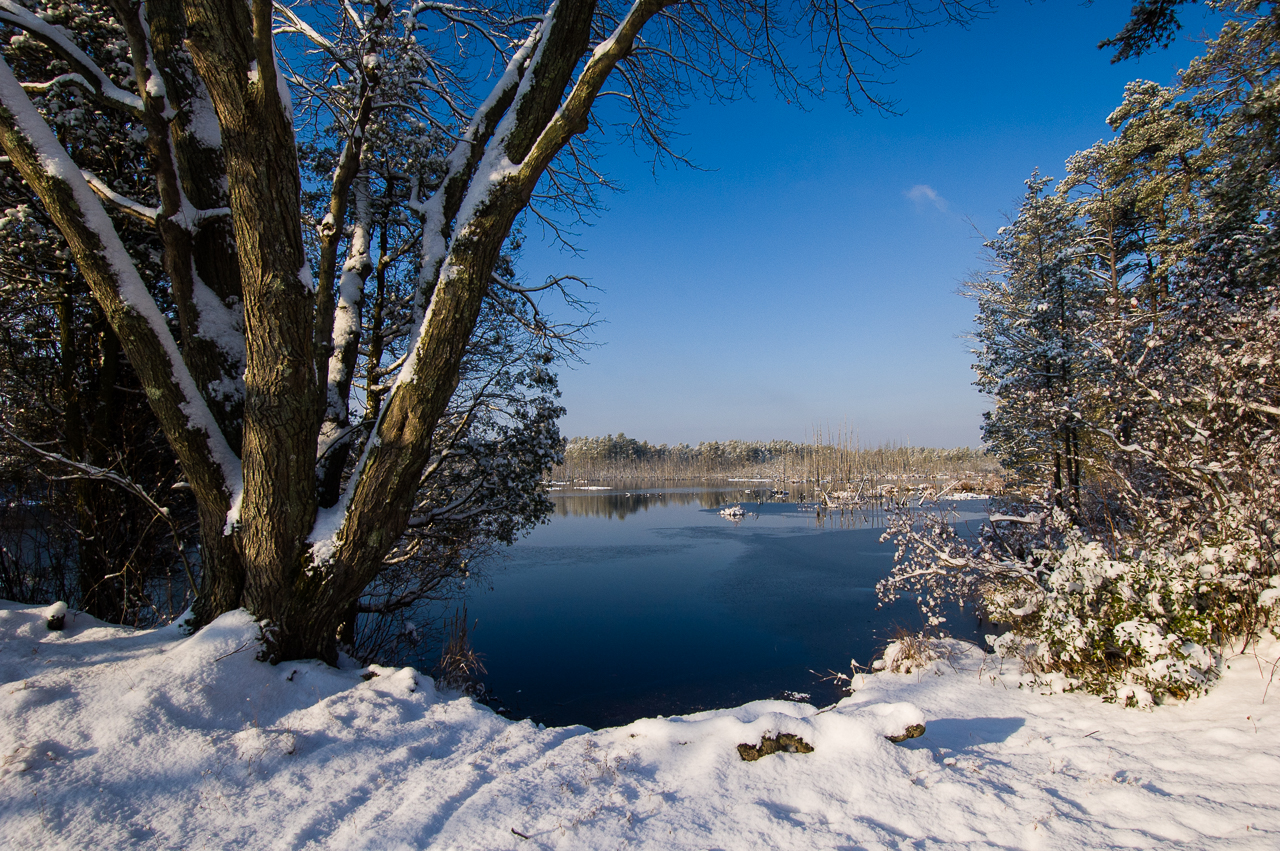 https://www.njportal.com/DEP/NJOutdoors/Park/Details
Gushing with angling allure, Goshen pond is forked between Mullica River and Atsion Road, rippled with healthy populations of river-located game fish. But, just like the area's grouping of primitive campsites, there's not much in the way of frills―or running water.
Photographs-at-wharton-state-forest-atsion
---
---
You might also like