Fine Art Photography Connections
I am feeling the need to connect to the fine art world, so here's a link to Art Unlimited.
This link is to my profile on Art Unlimited.
I have some Art for sale on Saatchi 
I hope to get some work in New York City Arts seen, I can dream https://www.artsy.net/gene/large-scale-photography
This looks like good group Salmagundi Art Club
My favorite fine art photography from Saatchi
My favorite environmental photographer, here's a link.
Local Groups I Support
The University of the Arts (UArts)
I'm going black and white on some of my architectural photography.
I like street photography because that's where human life exists in plain view. Getting the right gear is the key to success.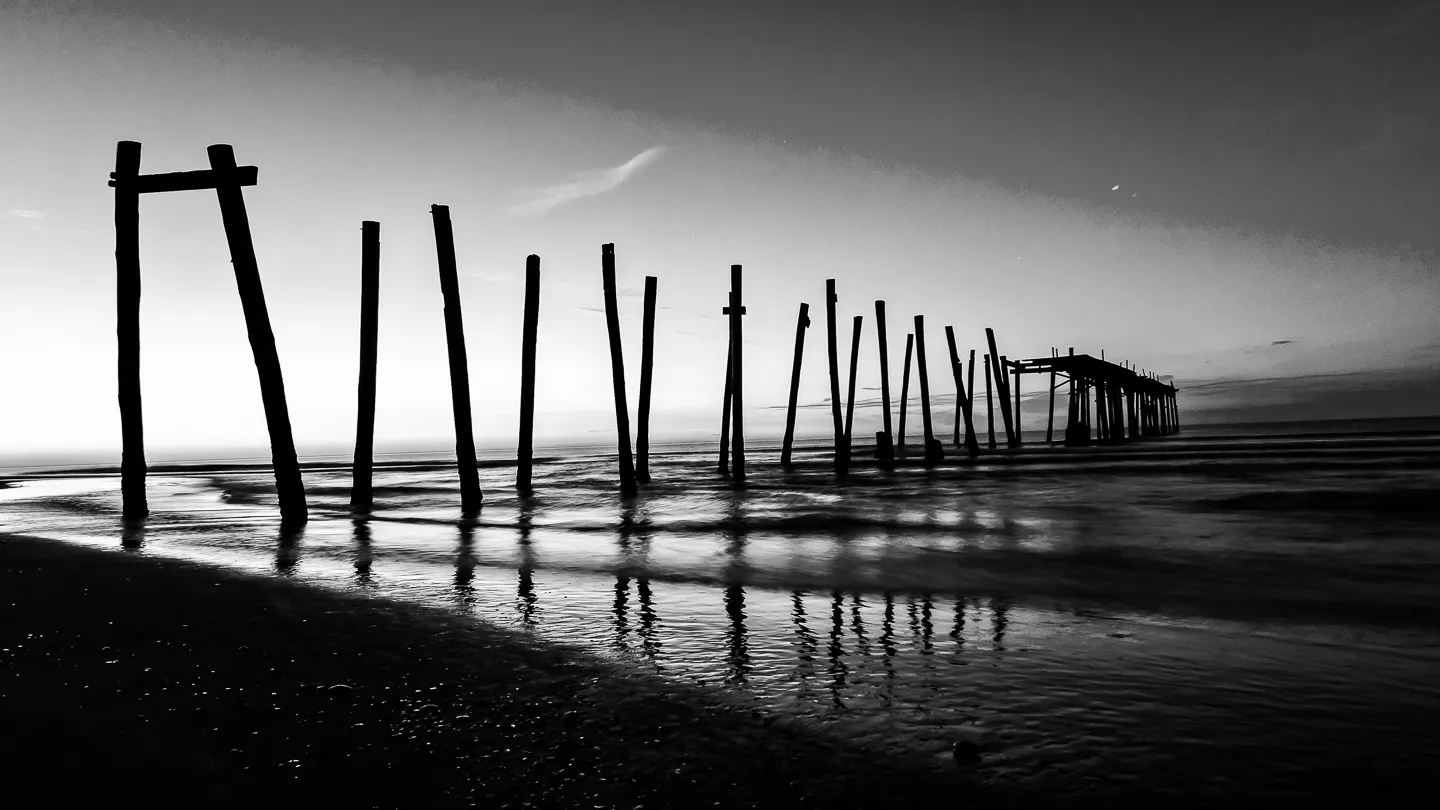 ---
---
You might also like