12-20-2022 update
The story of this update was that when I removed the NexGen Plugin, I lost all my image connections. Google doesn't link broken images, so I'm fixing them one by one.
I'm running a little behind on my posts, and this might be more of the norm as I try and achieve balance in my life.
Because hot rods represent an image to our selves which creates a powerful connection to the 60's-70's where love and peace were present, we find ourselves longing and being drawn back into to that era, at least I do. I found these automobiles on a Saturday walk in Riverside, the owner was happy to let me photograph all of his wonderful collection. He had a great collection of automobiles from the 50-60's, very nice gentleman.
Three deuces, or 3 x 2's or 3 three two barrel carburetors.
I love the pin stripping of the 60s, WOW, we all wanted our cars to be different and express are selves, now we just don't give a damn! Back then we never wanted to meet our selves driving down the road, funny !
Details
Chevybee stuff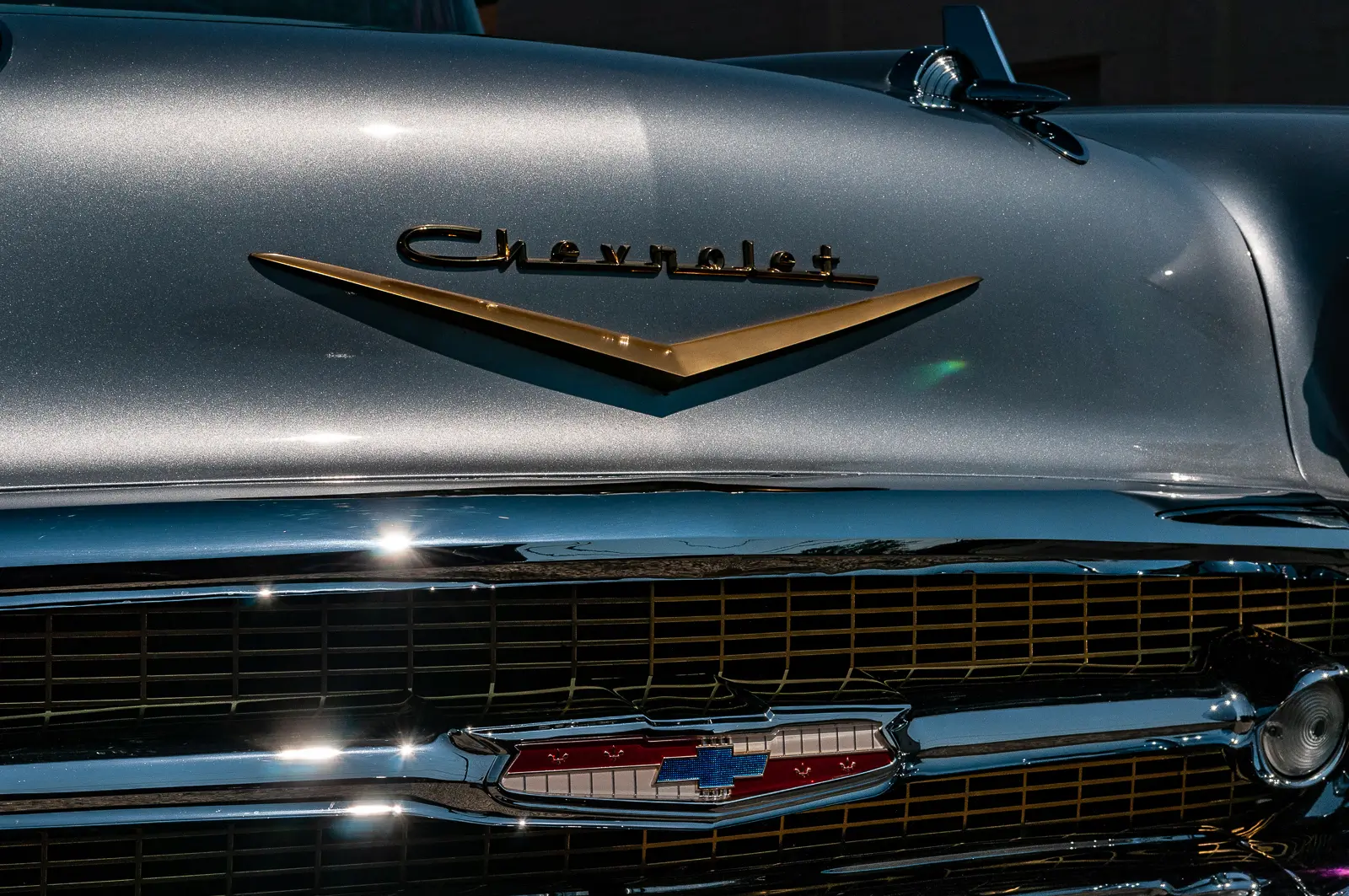 This is not my father's Old's one of only five knows to exist 1958 Old 98's.
Hood emblem

---
---
You might also like