Snow Photography Exposure Tips
Tip – Almost every camera has an exposure compensation dial designed to be used in just these circumstances. All you need to do, when you go skiing, is turn the dial up to +1, or even +2 if it is a sunny day and your pictures will be 'over exposed' by normal standards, but should be just what you want.
A great question of late from readers has been, How do you (as in Moose) expose for snow? Of course, living in snow, I have a number of off the cuff answers, but I'll move past those and get to the heart of the question as I look at it. What color is snow? Unless a Moose or dog has passed by, it's white, right? I honestly don't think there are few viewers of your photography who wouldn't recognize the white stuff on the ground as snow.
I can't wait to try moose technique, he sure looks like he has had lots of experience.
Lou, waiting for snow. I love snow.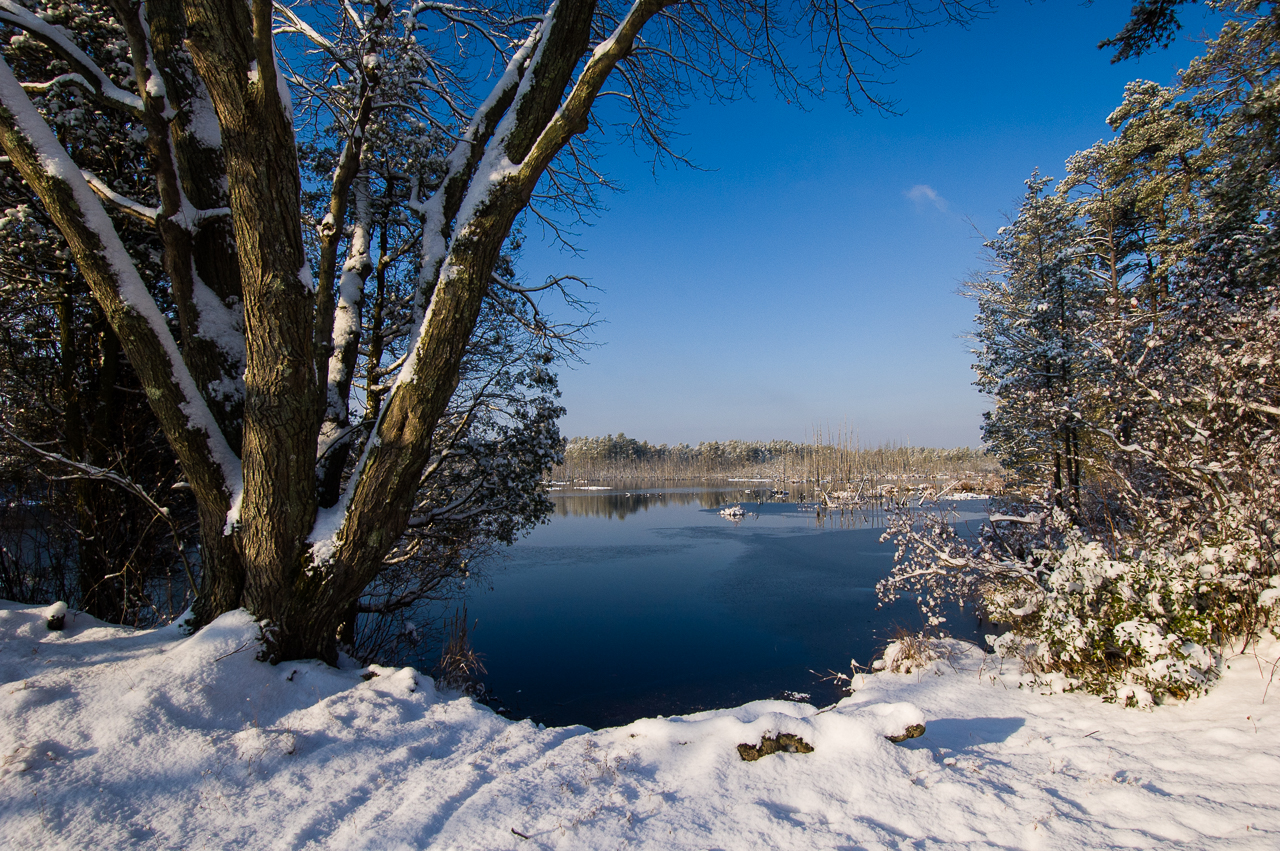 Pine-barrens-snow-covered-landscapes
---
---
You might also like