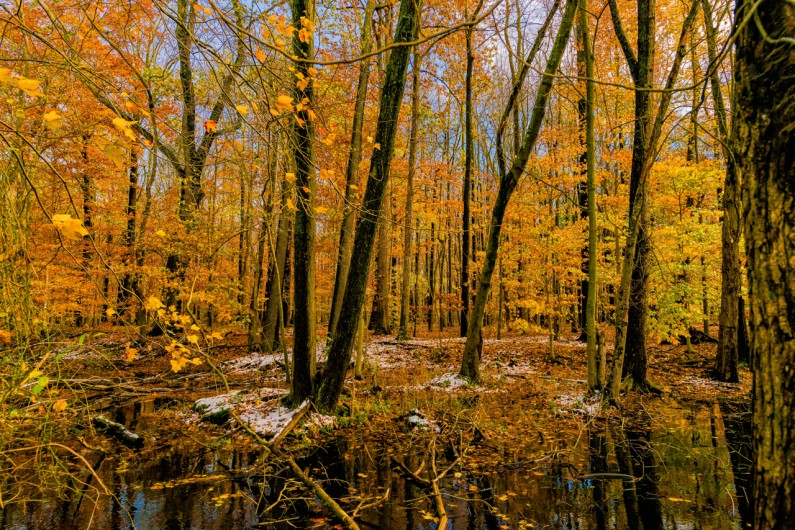 Autumn Orange Leaves bu Louis Dallara
The foliage has been losing its freshness through the month of August, and here and there a yellow leaf shows itself like the first gray hair amidst the locks of a beauty who has seen one season too many. ~Oliver Wendell Holmes

I liked anything orange: leaves; some moons; marigolds; chrysanthemums; cheese; pumpkin, both in pie and out; orange juice; marmalade which makes fall my time of year. I like this landscape, so I tried to capture it.
Buy prints here.?autumn framed prints
---
---
You might also like