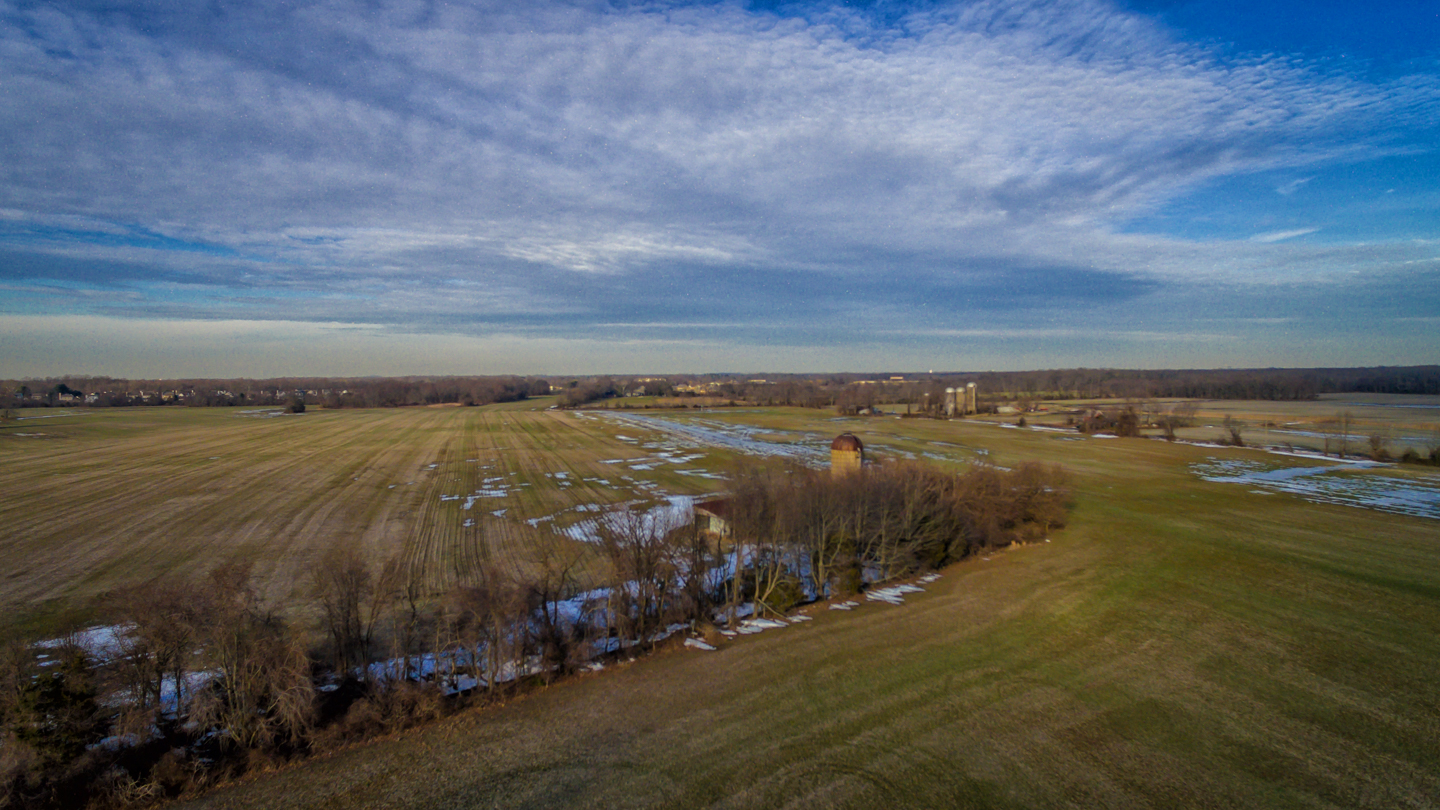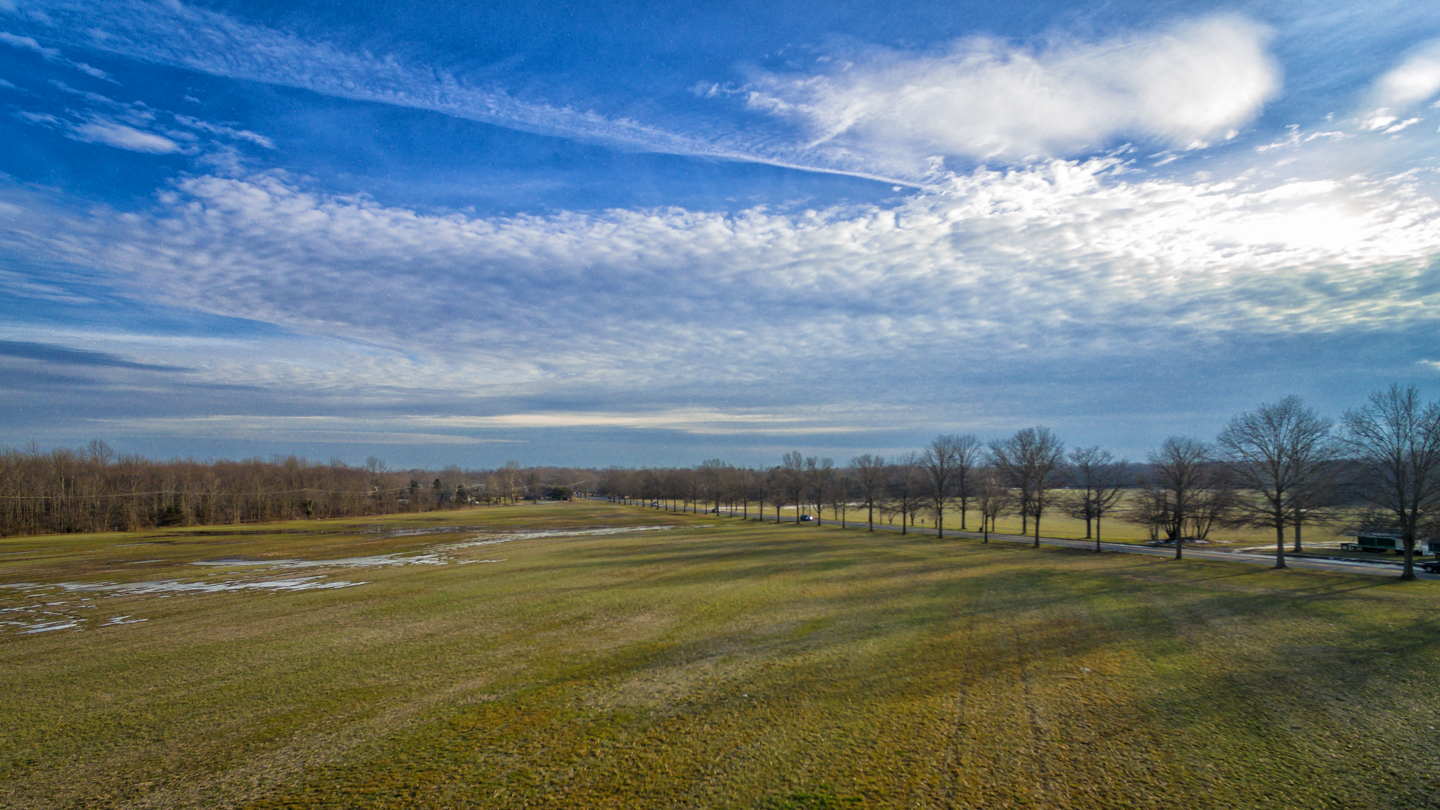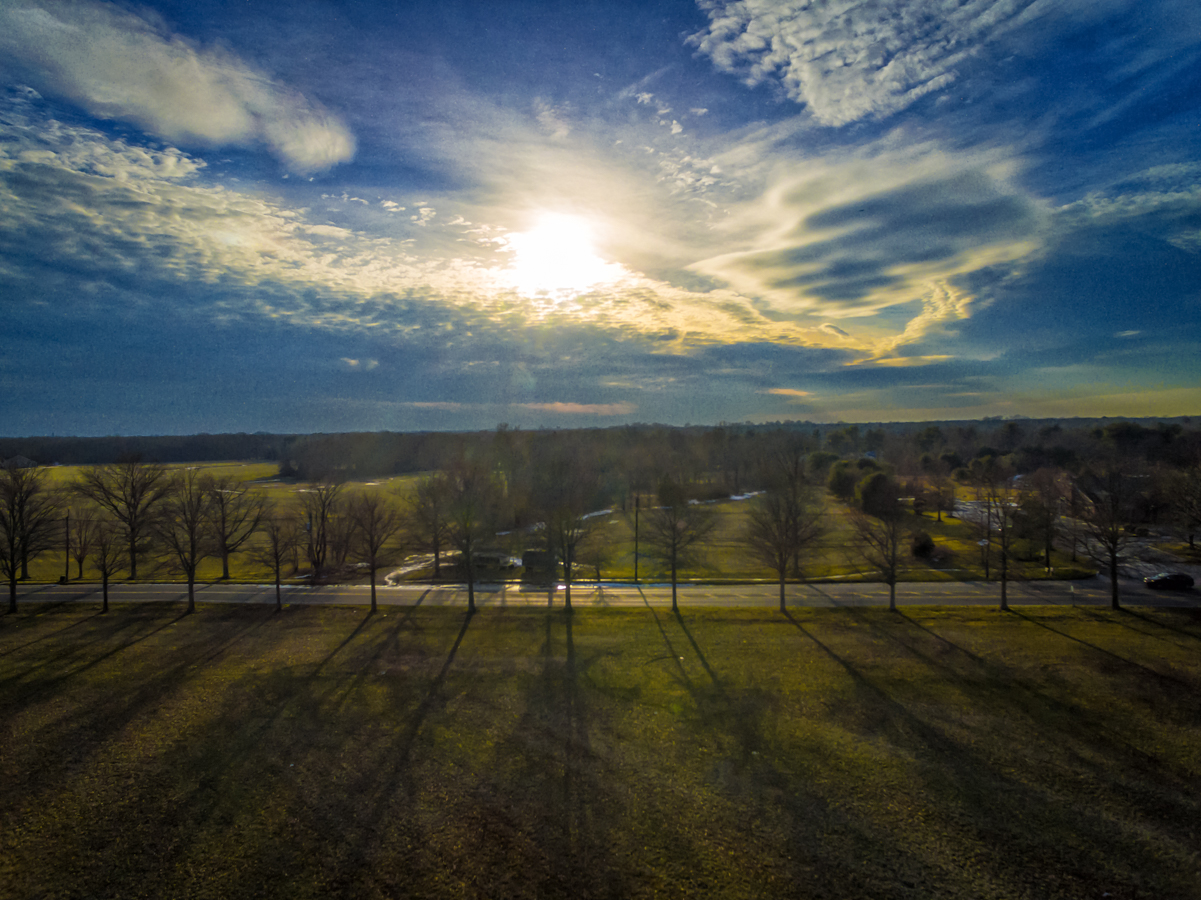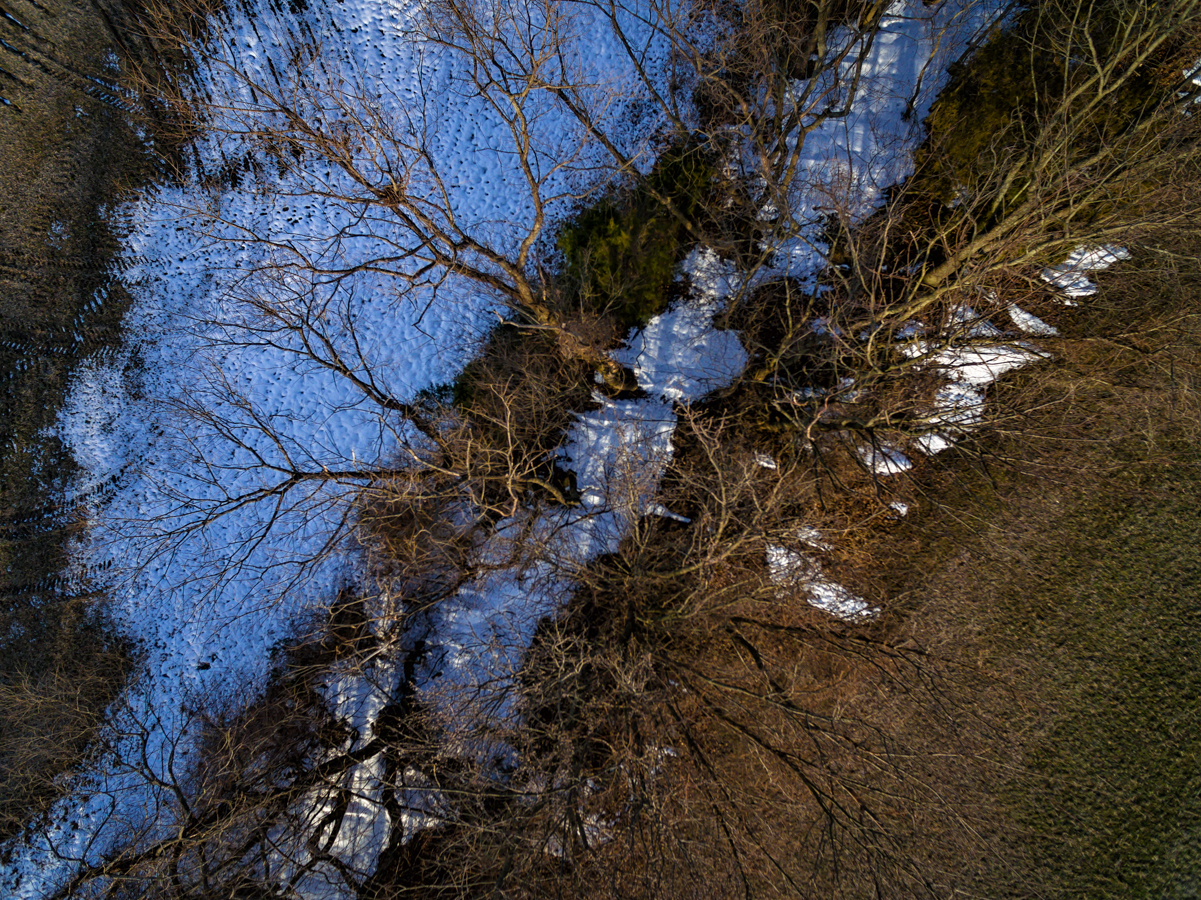 The weather has not been favorable to aerial photograph so my DJI-3 has just been hanging out at the old home stead after spending many days in sunny warm Florida and loving the warmer weather.
Yesterday we got a break in the afternoon and it was above 40 degrees which is recommenced for safe flying so I took advantage of the weather. I was excited to try my new carbon fiber props out and they did make a big difference in image quality. I will probably fly with them from now on.
I have been connecting with this area for some time, but never flew it recently. I will be going back to capture some more of the interesting artifacts from this farm of yesteryear.
---
---
You might also like