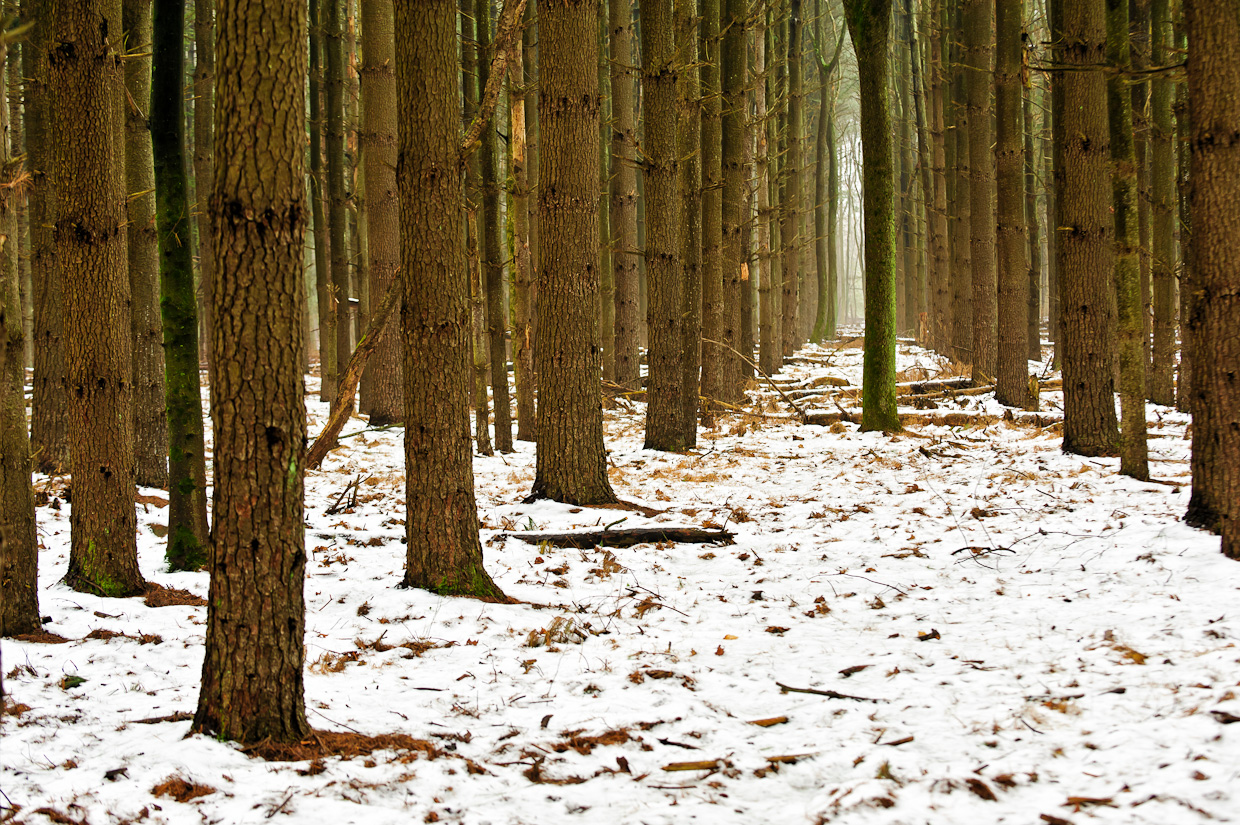 Timbuctoo, New Jersey
I was alone in a conifer forest in Timbuctoo, New Jersey, my mission was to connect to the electromagnetic fields and fly the DJI Phantom 3 Pro quad copter up into the trees.
Flying in the trees is a challenge because of lost reception of the GPS which the quad copter needs to stay steady, as you will see in this video, the bird was rocking.
This flight help me improve my flying skills which are ongoing in development.
Some day I hope to find the Timbuctoo underground railroad.
Please leave any comments good or bad, I hope you like the music as I try and turn this into fine art video.
---
---
You might also like